How far Tommy will go to help Zak is the big question on Tuesday's Fair City on RTÉ One.
"My driver dropped out," says Zak.
"What are you going to do?" asks Tommy.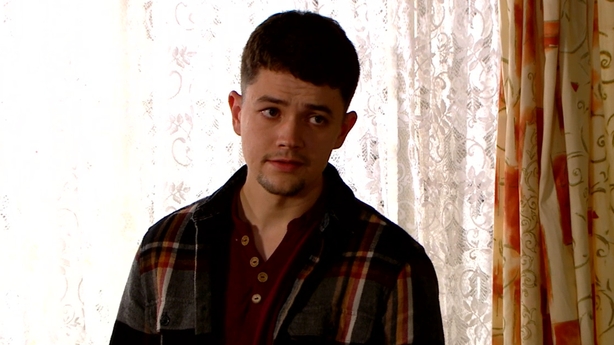 Zak looks at Tommy but says nothing.
The penny drops.
"You've got to be joking me," Tommy replies.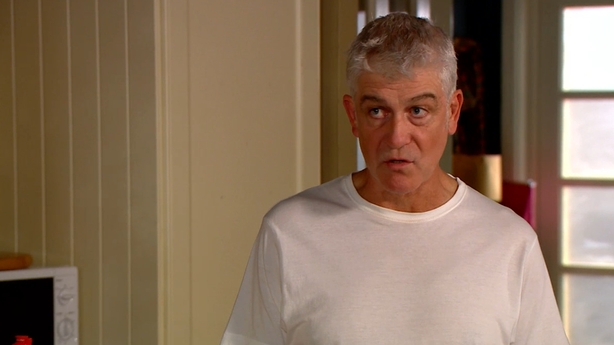 Fans can find out what happens next on Tuesday on RTÉ One at 8:00pm.
Fair City airs on RTÉ One on Sundays and Tuesdays to Thursdays.
Click here for more on the soaps.