Carol is determined that Tommy should hear the truth about Zak in Sunday's Fair City on RTÉ One.
"Are you going to tell him what Ritchie Lennon gave you?" she asks Zak.
"I'm not doing this," says Zak.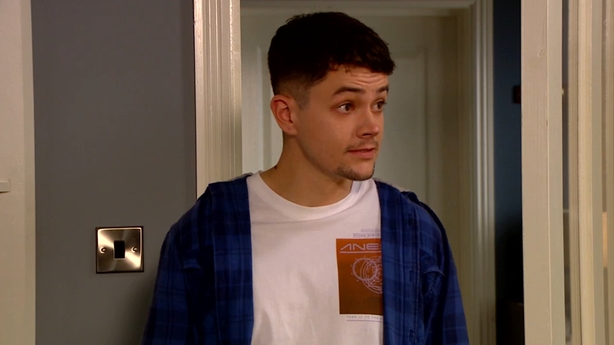 "Ritchie Lennon, the gangster?" says Tommy incredulously.
"Carol..." says Zak as his anger rises.
"Are you going to tell him or am I?" she replies.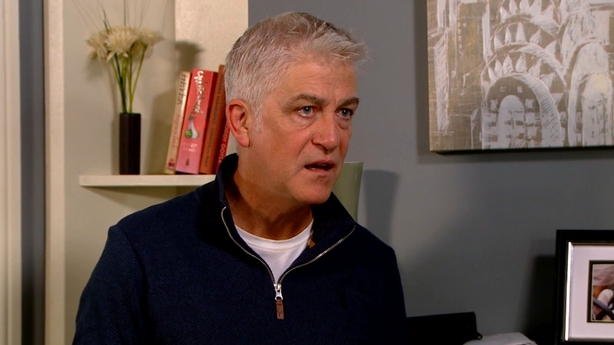 Fans can find out what happens next on Sunday on RTÉ One at 8:00pm.
Fair City airs on RTÉ One on Sundays and Tuesdays to Thursdays.
Click here for more on the soaps.