Damien and Dolores try to figure out the identity of a man at Will's graveside on Tuesday's Fair City on RTÉ One.
"What's the story with your man?" wonders Damien.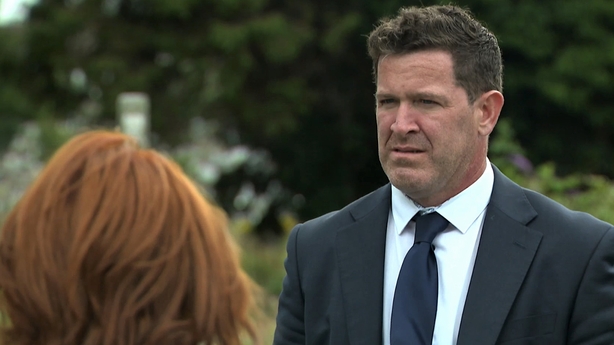 "You don't think... an old flame?" asks Dolores.
"That's all we need," says Damien.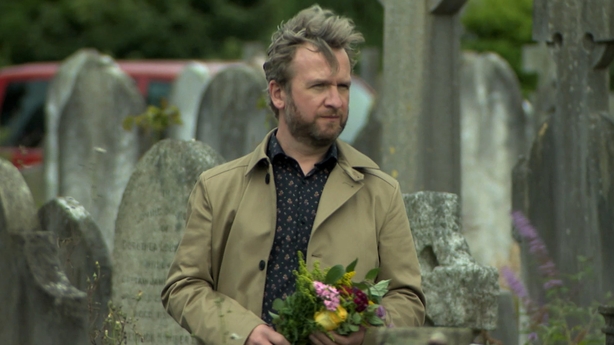 Fans can find out what happens next on Tuesday on RTÉ One at 8:00pm.
Fair City airs on RTÉ One on Sundays and Tuesdays to Thursdays.
Click here for more on the soaps.