Patrick Stefan (formally Paj) has released his new single Anna ahead of his album next year. We asked him the BIG questions . . .
The first single released under his real name, Anna was written about a fateful meeting with an Airbnb owner in Brazil, where he was holidaying with his wife.
We need your consent to load this YouTube contentWe use YouTube to manage extra content that can set cookies on your device and collect data about your activity. Please review their details and accept them to load the content.Manage Preferences
"We were Anna's first guests in the Airbnb," Stefan says. "And she was undergoing a renaissance in her own life.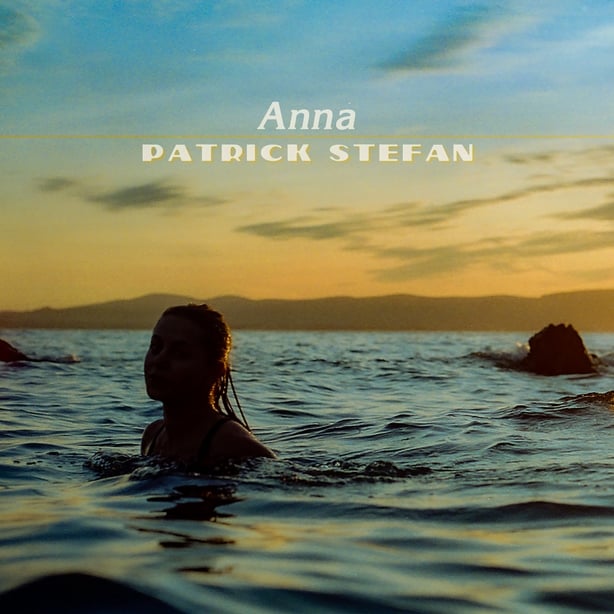 "She was splitting from her husband, seemingly now living to the fullest. Her wisdom and fearlessness were inspiring. Anna treated us like family, and I wrote the marimba part and drumbeat while in her house."
Tell us three things about yourself?
My biggest fear, and greatest joy, is public singing - ever since given a solo in choir aged seven.
My Dutch ancestors were 16th Century whalers
I gave guitar lessons to a Eurovision-winning songwriter.
How would you describe your music?
Sounds like James Blake and Sufjan Stevens on a trip to the Aillwee Cave.
Who are your musical inspirations?
Joshua Burnside, Rachel Lavelle, John Francis Flynn, waves, trains, my mates Rob deBoer, Louise Gaffney, Monjola and Aby Coulibaly.
What are you most looking forward to post-lockdown?
Showing people my new dance moves then hugging them against their will.
What's your favourite song right now?
Mohabbat by Arooj Aftab. Heard her sing in Boston 10 years ago and was hypnotised, she's just released her debut album.
Favourite lyric of all time?
"I wanna talk to ya, I wanna shampoo ya, I wanna renew you again and again" - All I Want by Joni Mitchell.
If you could only listen to one song for the rest of your life what would it be?
Down by the Sally Gardens.
Where can people find your music/more information?
Twitter: @patrick.stefan_ and my website.