As the investigation into Will's death continues, Ger tries to lock everything down on Tuesday's Fair City on RTÉ One.
For Garda Taylor, things just don't add up about Will's death.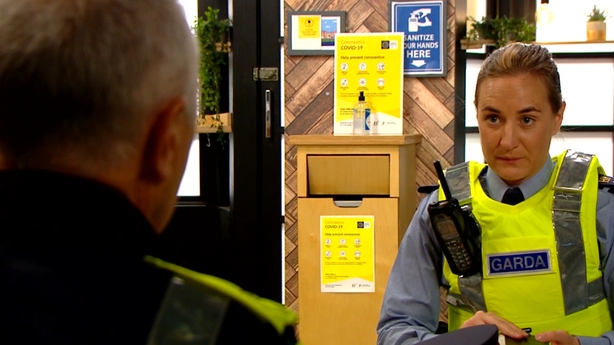 "There were fingerprints everywhere, except for the handle of the back door," she tells Sergeant Deegan. "It was spotless - like someone had wiped it clean."
"Will was a nurse," replies Sergeant Deegan. "He was a neat freak anyway."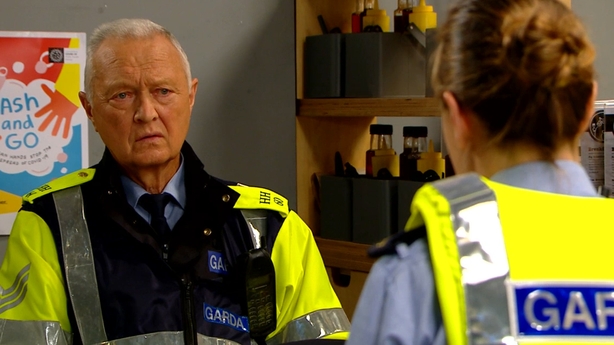 "Then why wasn't the whole house like that?" asks Garda Taylor.
Over in the Hungry Pig, Ger is determined to keep Darragh and Lee in line.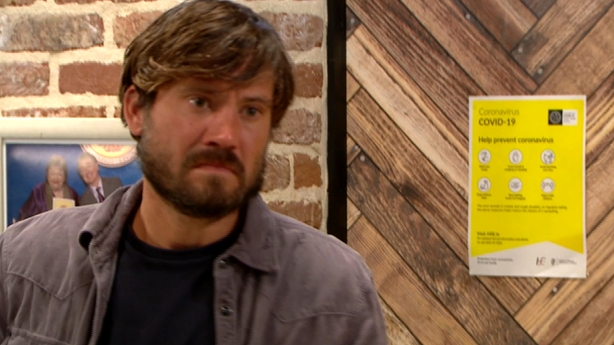 "Is something wrong, Lee?" Ger asks as her nephew storms out.
"If he cracks up, then we've a major problem on our hands," she warns Darragh. "I'll only ask you this once: should I be worried?"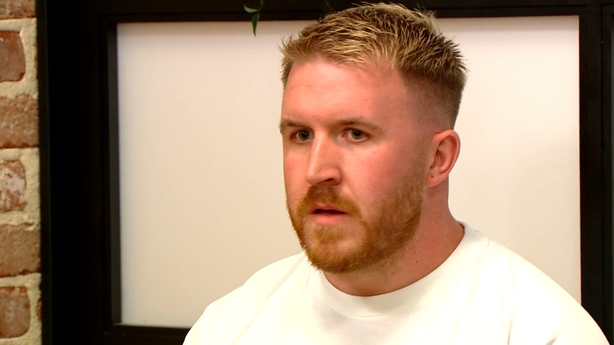 Fans can find out what happens next on Tuesday on RTÉ One at 8:00pm.
Fair City airs on RTÉ One on Sundays and Tuesdays to Thursdays.
Click here for more on the soaps.