With the discovery of Will's body tonight, Fair City sets up fans for a twist-filled week in Carrigstown.
Newly released photos show Hughie finding the body and the removal of Will's remains from the house.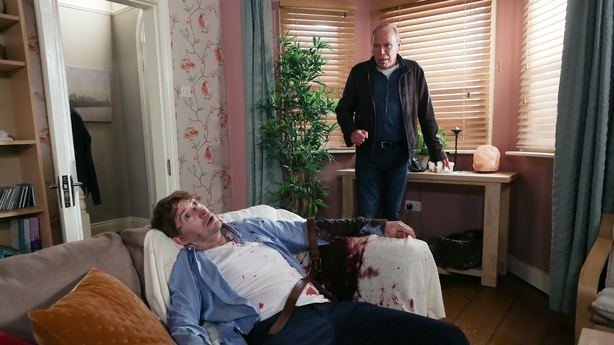 Fans can find out what happens next on RTÉ One at 8:00pm.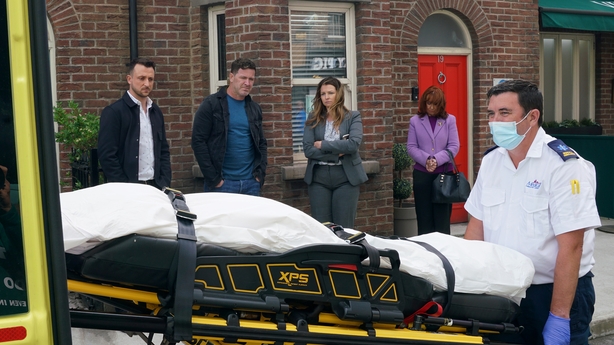 Fair City airs on RTÉ One on Sundays and Tuesdays to Thursdays.
Click here for more on the soaps.