Hughie's world - and Carrigstown - will never be the same again after Sunday's Fair City on RTÉ One.
Having talked to Bosco, Hughie agrees to check on Will.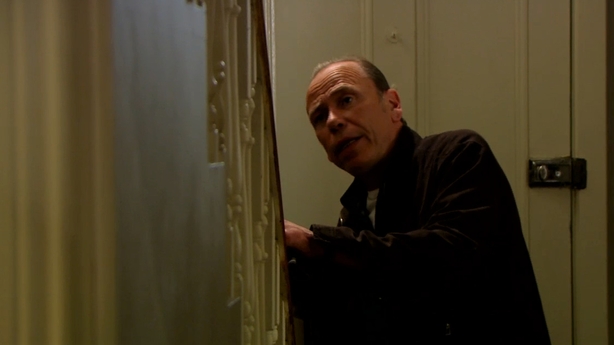 "Will," he calls upstairs.
In the hall, Hughie sees blood and broken glass on the floor.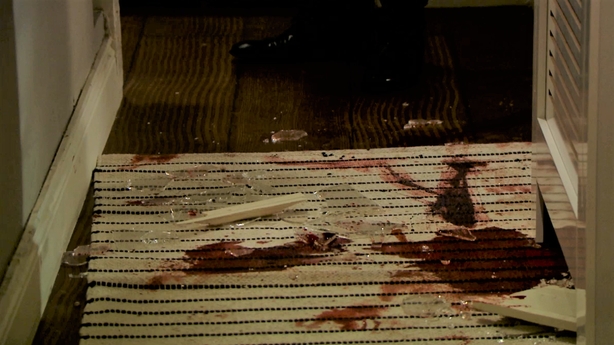 He slowly turns around.
Walking into the front room, the full horror of what has happened hits him.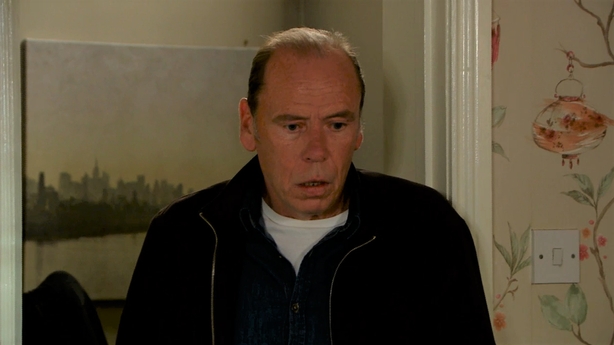 Over in the Hungry Pig, Darragh and Lee are on a collision course.
"I'm ready now... to tell them," says Lee.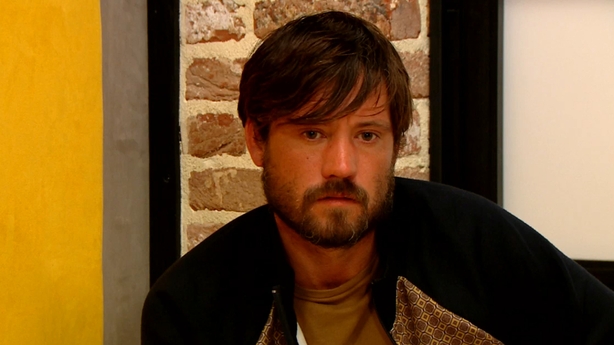 "What are you on about?" asks Darragh.
"I'm turning meself in," Lee replies.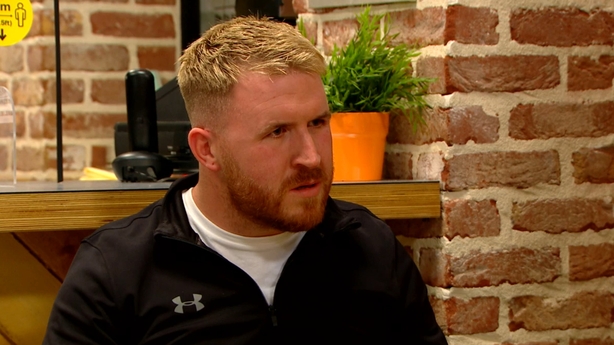 Fans can find out what happens next on Sunday on RTÉ One at 8:00pm.
Fair City airs on RTÉ One on Sundays and Tuesdays to Thursdays.
Click here for more on the soaps.
Catch up on Fair City on the RTÉ Player.