It's a day of reckoning for Will in Thursday night's Fair City when Ger enacts her revenge for his attack on Hayley.
Ger calls in a favour from Darragh and Lee after discovering that it was Will who attacked her daughter. They are daunted when she hands them her weapon of choice, intent on punishing Will.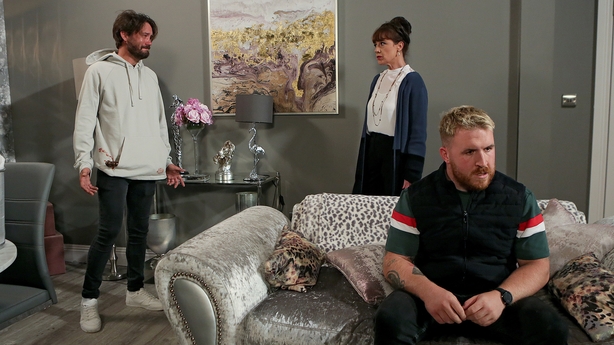 With Dean hiding in Ger's bedroom having decided to surprise her with a romantic afternoon, Will decides to flee Carrigstown after he gets a knock on the door from Darragh.
His plans are scuppered when Lee arrives, masked up and ready to intimidate.
When Will tries to gain the upper hand by ruffling Lee's feathers, Lee retaliates by smashing him through the glass kitchen door.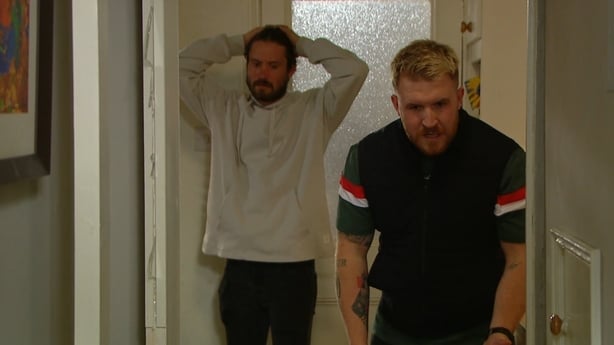 Panicked and failing to revive Will, the brothers flee the scene.
Back at McCoys, Darragh and Lee tell Ger their attack went horribly wrong, saying they've killed Will. Dean overhears Darragh and Lee recount their bloody story to Ger and so he sneaks out of Ger's without being seen.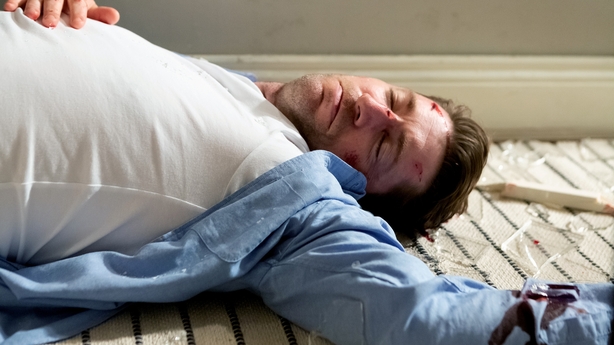 Viewers can see what happens next on Fair City, RTÉ One, at 8.00pm.
Click here for more on the soaps.