Will is in a desperate scramble to stay one step ahead on Thursday's Fair City on RTÉ One.
On Thursday's episode, Darragh and Lee are on his trail - and knocking at the door.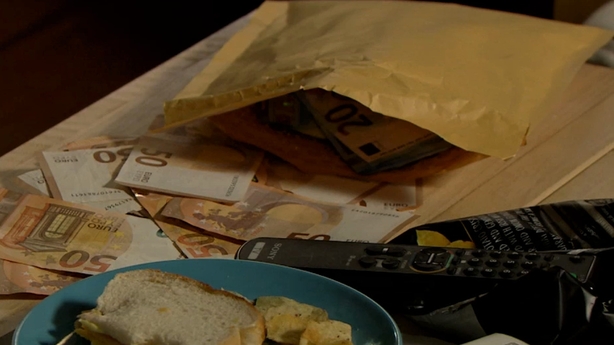 Fans can find out what happens next on Thursday on RTÉ One at 8:00pm.
Fair City airs on RTÉ One on Sundays and Tuesdays to Thursdays.
Click here for more on the soaps.