Hayley races to save Will from Ger in Wednesday's Fair City on RTÉ One.
"What have you got in store for Will?" she asks. "Don't give me that look - I just ran into him, I know about your little lunch."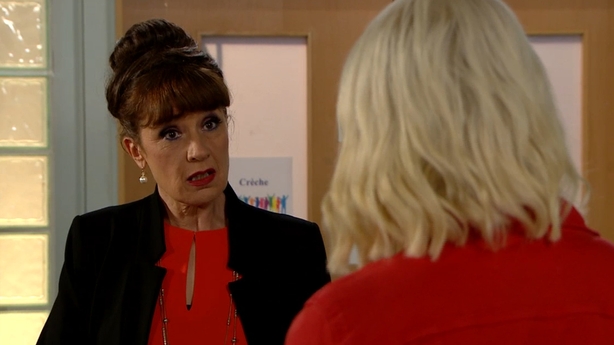 "I want to suss him out, that's all," says Ger.
"Do you think I was born yesterday?" Hayley presses.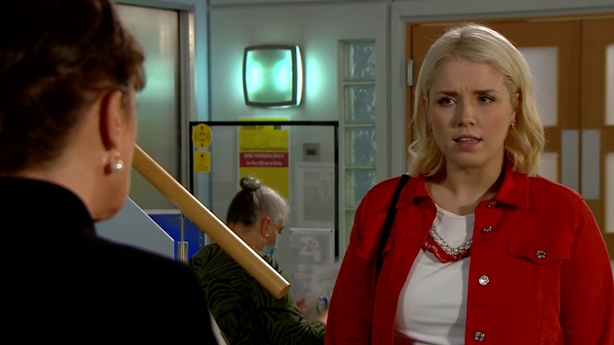 "I need to confirm for both of us that it was him who robbed you," Ger replies.
"By nailing him to your coffee table?!" says Hayley.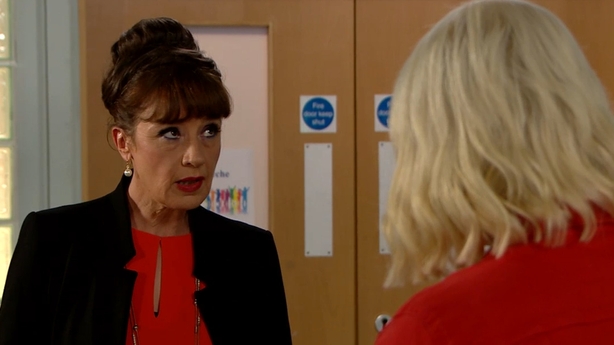 Fans can find out what happens next on Wednesday - NB no Tuesday episode - on RTÉ One at 8:00pm.
Click here for more on the soaps.