Vinny tells Zak that he doesn't have a Plan B in Sunday's Fair City on RTÉ One.
"Remember that photo I sent you?" she says.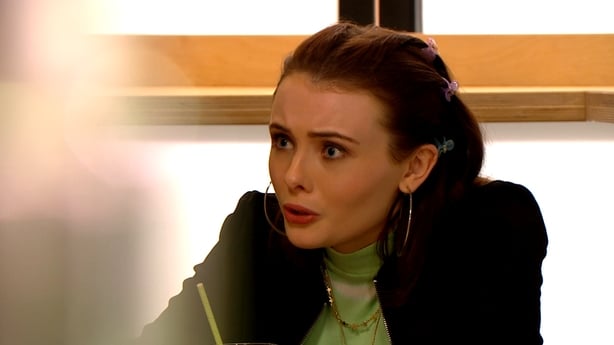 "That's what will happen if the bosses find out you were trying to bail."
"I'll pay what I owe some other way," says Zak.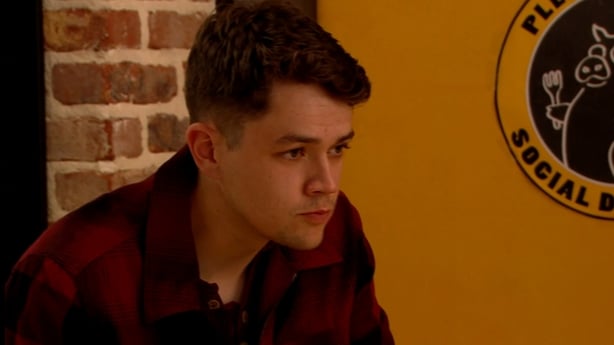 "It's too late for that!" Vinny replies.
Fans can find out what happens next in Sunday's double episode on RTÉ One at 8:00pm.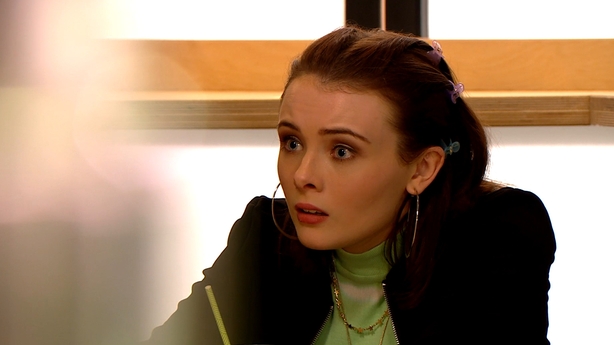 Fair City airs on RTÉ One on Sundays and Tuesdays to Thursdays.
Click here for more on the soaps.