There's double episode drama in Sunday's Fair City as Will bids to put himself in the clear after his masked mugging of Hayley.
When Hayley is interviewed about the attack, Will tries to throw her and Garda Taylor off the scent.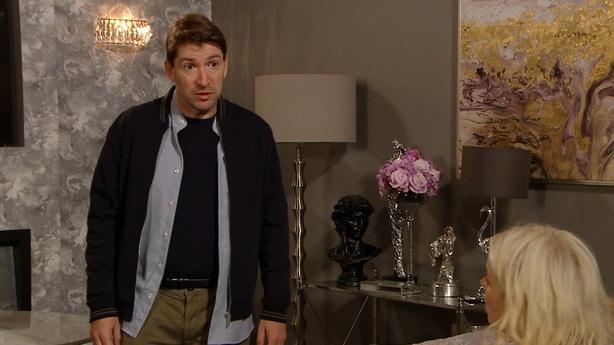 "And did you get a look at him?" Garda Taylor asks Will.
"Well, he was legging it and I only saw him for a couple of seconds," explains Will. "But he was tall, well over six foot."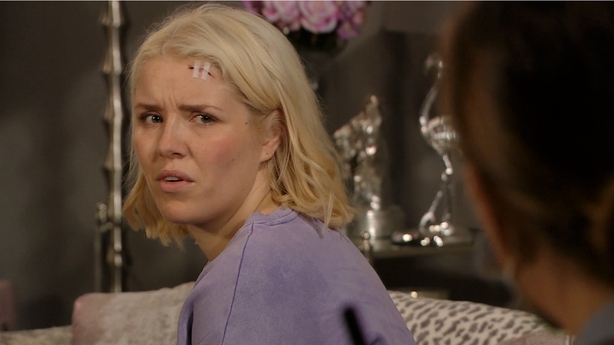 "Six foot?" says Hayley. "No, that can't be right."
Later, as Will tries to reassure Hayley, the penny drops.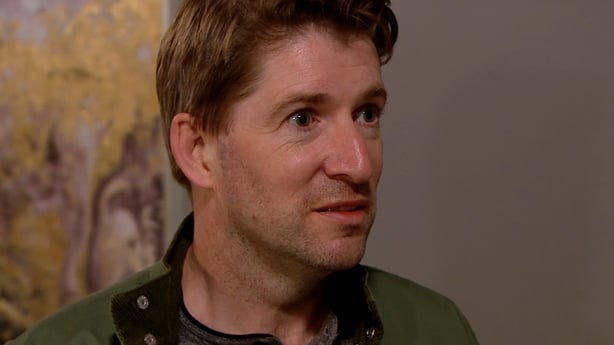 "Don't come anywhere near me!" she warns. "It was you."
Fans can find out what happens next in Sunday's double episode on RTÉ One at 8:00pm.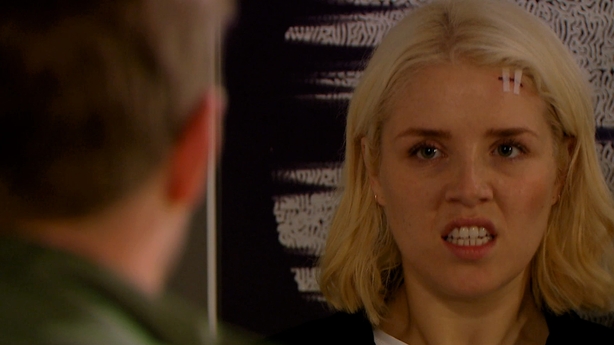 Fair City airs on RTÉ One on Sundays and Tuesdays to Thursdays.
Click here for more on the soaps.