Ger puts her cards on the table on Sunday's Fair City on RTÉ One.
While she is having a drink with Dean, he asks: "Are you going to get a couple of glasses, or are we just going to swig it out of the bottle?"
"Maybe we should take it inside," Ger suggests.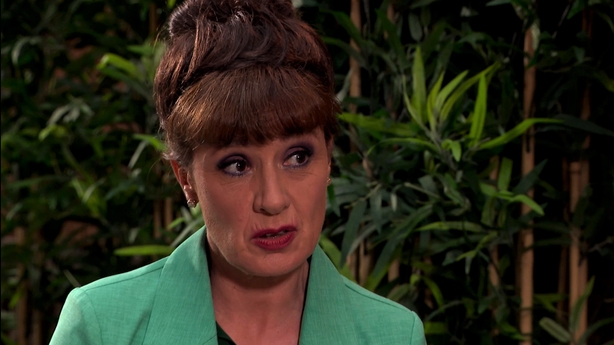 "No, I don't like the crowds," Dean replies.
"I know somewhere there won't be a crowd," says Ger.
Fans can find out what happens next on Sunday on RTÉ One at 8:00pm.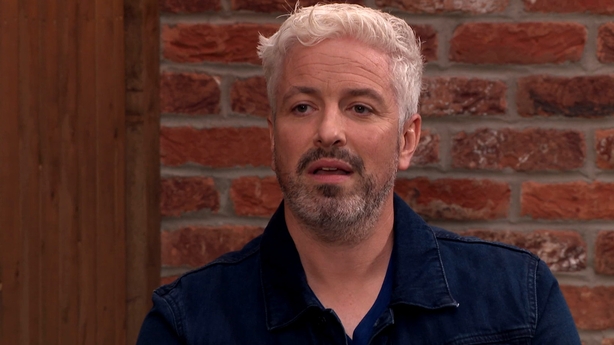 Fair City airs on RTÉ One on Sundays and Tuesdays to Thursdays.
Click here for more on the soaps.