Dublin based alt-electronic project wornoc have released their new single, Four Corners. We asked band member Conor Walsh the BIG questions . . .
We need your consent to load this YouTube contentWe use YouTube to manage extra content that can set cookies on your device and collect data about your activity. Please review their details and accept them to load the content.Manage Preferences
Speaking about the track, he says, "Four Corners was inspired by a trip I took around Ireland visiting wonderful locations like Malin Head, Mizen Head, Belmullet and more.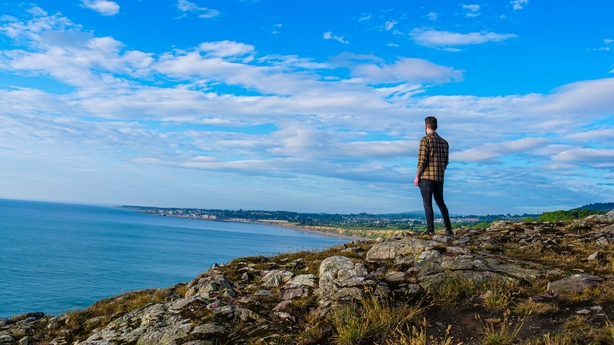 "This can all be seen in my music video for the track which illustrates how beautiful Ireland is."
Tell us three things about yourself?
I am a Dublin based producer who writes and records music from a small studio that I built in my back garden during the early days of Covid.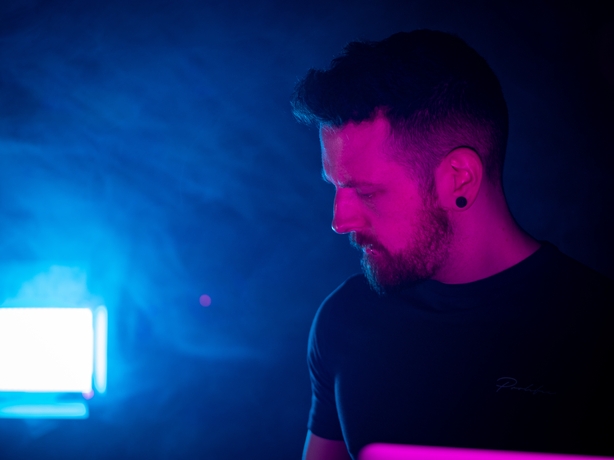 I can't go a day without drinking an excessive amount of tea.
I am in love with my mate's dog, who is called Oscar, but he will never understand.
How would you describe your music?
I find it difficult to pinpoint one genre associated with my music. In a broad sense I would consider it to be alternative electronic music with elements of post-rock sounds. wornoc was born from my passion for film music, I envision each piece I write to be part of a continuous soundtrack supported by visuals created with my friend and fellow collaborator, Oscar Hackett (this Oscar is not a dog in case of any confusion).
Who are your musical inspirations?
My musical inspirations come from many sources, for the likes of wornoc in particular I would get it from bands that don't really sound like what I do. For example, the fusion trad band The Olllam are a huge inspiration. I love how they pack such groove, emotion, and flow into their music. I am also a massive fan of everything Olafur Arnolds produces. My one all-time inspiration for anything I do creatively comes from the film 2001: A Space Odyssey. I adore the soundtrack for that film and do my best to see it in the cinema whenever there is a one night showing in Dublin.
What are you most looking forward to post-lockdown?
I have my debut show upstairs in Whelan's in Dublin on the January 29, so I am very excited for that. Other things would be playing shows outside of Ireland. My other band, Versive, will be touring Russia in May 2022, that is gonna be wild, I am so pumped to tour with my mates. Lastly, just getting to travel again, there are a few places that I really want to explore, mostly Scandinavian countries.
What's your favourite song right now?
For the past two weeks I have been blasting out a track called Film Burn by Ypaah. Actually, his music is very similar to what wornoc does, I love how he fuses electronic music with rock music in such a delicate way.
Favourite lyric of all time?
One lyric that has always stood out is "my parents keep asking when you're planning on coming around". It's from the song Her Words Destroyed My Planet by Motion City Soundtrack. I understand that it's not a mind-blowing lyric, maybe that's why I write instrumental music ha-ha. It makes me think of being a struggling creative in my early 20s with no idea of what I wanted to do with my life and my parents kept pushing me to get a normal job, so I moved to Canada for a year to get my head together, and it worked. I didn't expect to get so deep with that answer but sure look, here we are.
If you could only listen to one song for the rest of your life, what would it be?
I would happily choose Forget and Not Slow Down by Relient K. That song and the entire album is perfect. I remember a few years back I reached out to the singer Matt Thiessen to collaborate with him on something with Versive, he was so polite and enjoyed our music, which made my year. I must reach out to him again to see if he is still down to write some music. Mmhmm I wonder if I ever cross his mind, ugh, I doubt it.
Where can people find your music/more information?
You can find everything you need to know on my Facebook/Twitter/Instagram page. My handle is @wornocmusic and of course you can find my music on Spotify and YouTube. The next single comes out on August 31 and it's entitled Rising Tides.