Fair City's Carol is at her mischief-making best on RTÉ One tonight.
As part of her ongoing tit-for-tat with Ger, Carol decides to play Cupid - telling Leo that Ger fancies him.
"Has she got the hots for you or what?" teases Carol.
"You think she fancies me?" says Leo excitedly.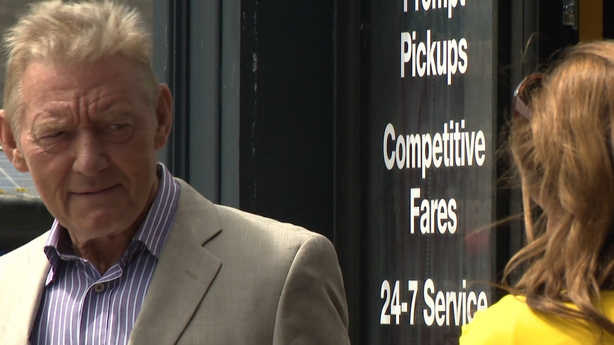 "I can't be the only one who's noticed," replies Carol bashfully.
Fans can find out what happens next on RTÉ One at 8:00pm.
Fair City airs on RTÉ One on Sundays and Tuesdays to Thursdays.
Click here for more on the soaps.