Pete implores Dolores not to walk away from their marriage on Sunday's Fair City on RTÉ One.
"We've been through worse," he says.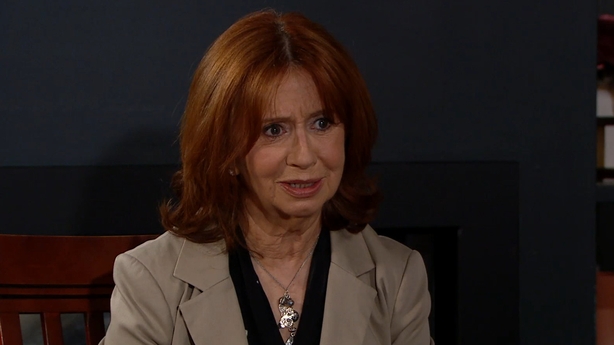 "Things have changed," Dolores replies.
"But not the important stuff," Pete contends. "Please Dolores, I'm begging you here."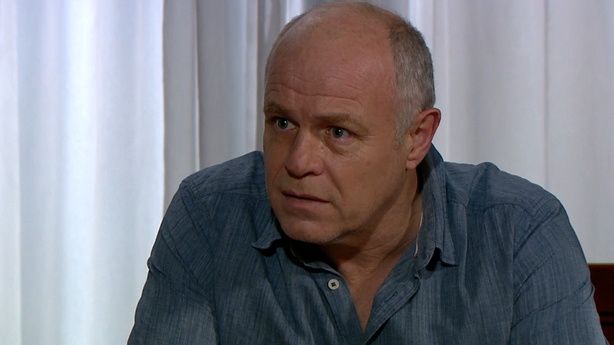 Fans can find out if Dolores changes her mind on Sunday on RTÉ One at 8:30pm.
Fair City airs on RTÉ One on Sundays and Tuesdays to Thursdays.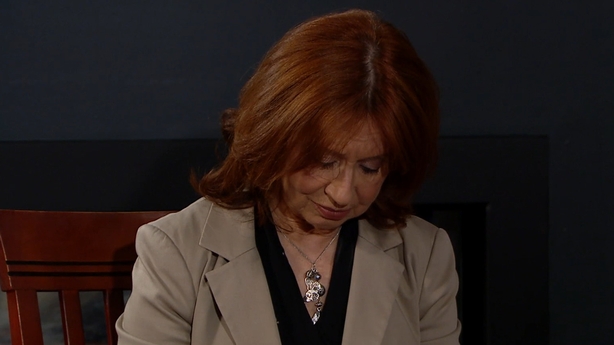 Click here for more on the soaps.