Dolores sounds the death knell on her marriage to Pete in Thursday's Fair City on RTÉ One.
"Relationships are hard work sometimes," offers Erica.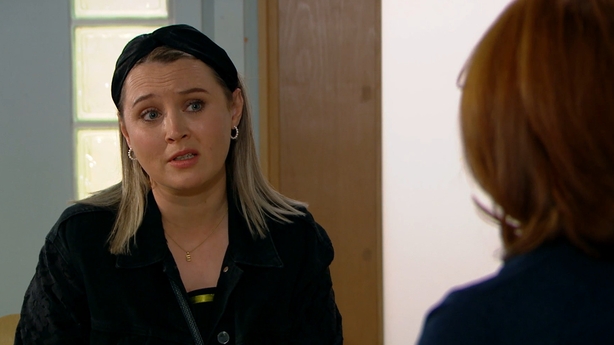 "The marriage is over," replies Dolores. "Me and Pete are finished."
Fans can follow the drama on Thursday on RTÉ One at 8:00pm.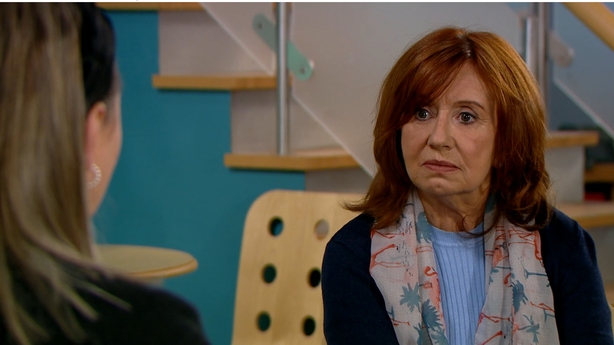 Fair City airs on RTÉ One on Sundays and Tuesdays to Thursdays.
Click here for more on the soaps.