Vinny lands Pete in hot water with Dolores on Tuesday's Fair City on RTÉ One.
"She's lying, is she?" asks Dolores.
"Wait a minute, you don't actually believe what she just said, do you?" Pete replies.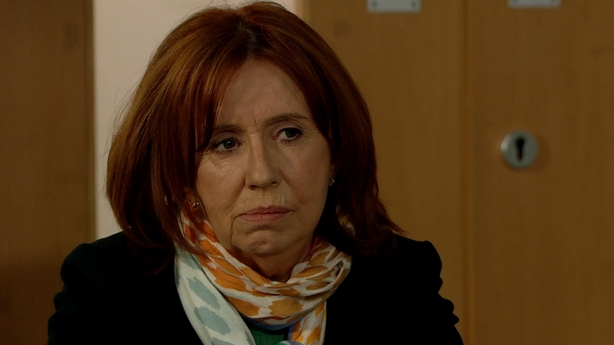 Fans can find out what happens next on Tuesday on RTÉ One at 8:00pm.
Fair City airs on RTÉ One on Sundays and Tuesdays to Thursdays.
Click here for more on the soaps.