Seán loses it over Pete's response to what's going on in the house in Tuesday's Fair City on RTÉ One.
"I am living in a stash house!" snaps Seán.
"Keep your voice down, will you?" says Pete, urging Seán to sit down.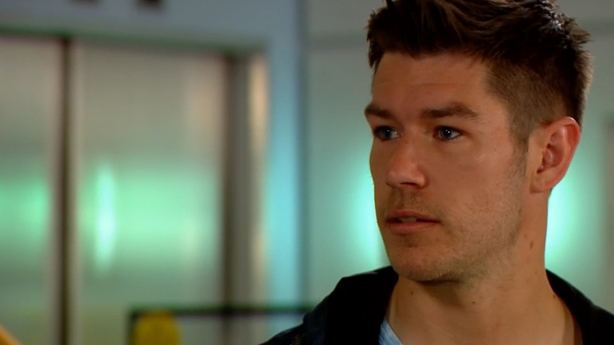 "I could be killed!" Seán replies.
"I will sort this out," says Pete. "I promise you, Seán."
"Who are you more afraid of?" asks Seán. "Dolores, or a drug gang?"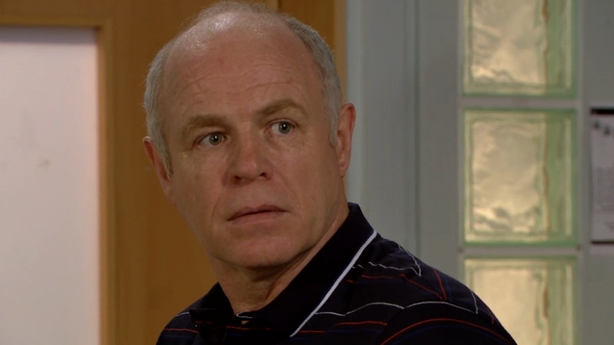 Fans can find out what happens next on Tuesday on RTÉ One at 8:00pm.
Fair City airs on RTÉ One on Sundays and Tuesdays to Thursdays.
Click here for more on the soaps.