Sharon warns Juliet in no uncertain terms to stay away from Lee in Sunday's Fair City on RTÉ One.
"I know all about you," says Sharon. "Sugar baby - gold digger would be a better fit!"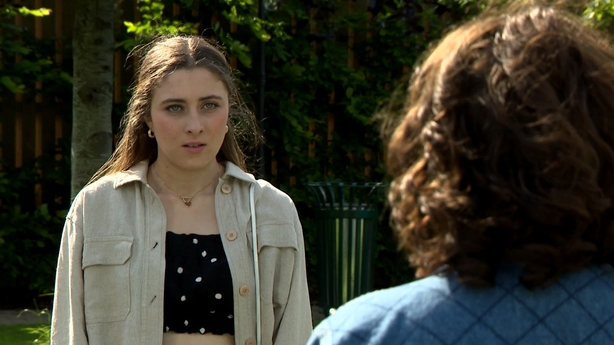 Fans can find out what happens next on Sunday on RTÉ One at 8:30pm.
Fair City airs on RTÉ One on Sundays and Tuesdays to Thursdays.
Click here for more on the soaps.