The chickens come home to roost for Vinny on Sunday's Fair City on RTÉ One.
Looking out the window of No 41, Michelle says: "It's the guards."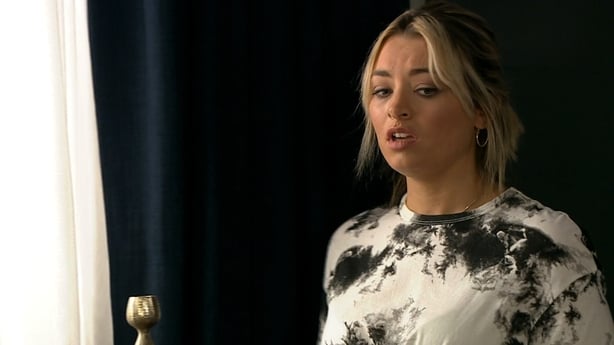 As Pete looks on, Vinnie is told: "Miss Doherty, this is An Garda Síochána. We just want to ask you a few questions..."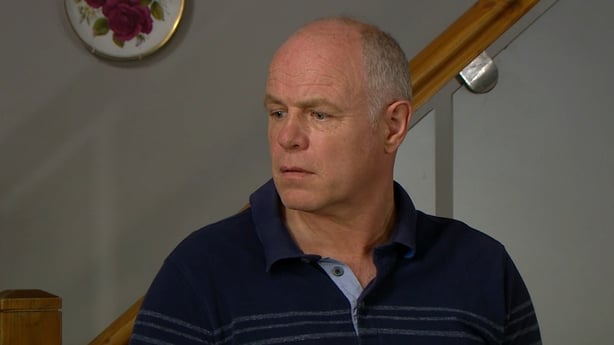 Fans can follow the drama on Sunday on RTÉ One at 8:30pm.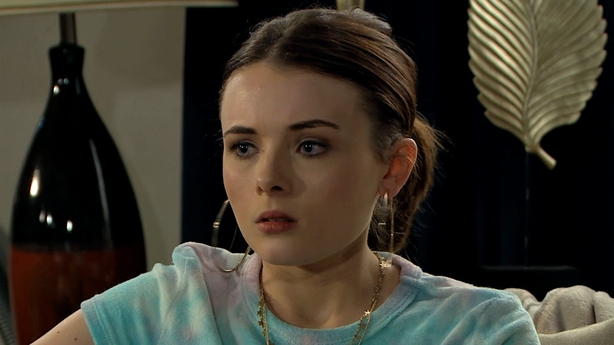 Fair City airs on RTÉ One on Sundays and Tuesdays to Thursdays.
Click here for more on the soaps.