EastEnders is putting Nancy and Zack front and centre of the relationship drama tonight on RTÉ One and BBC One.
Releasing photos from Thursday's episode, the BBC says: "Zack and Nancy get closer as he supports her recovery."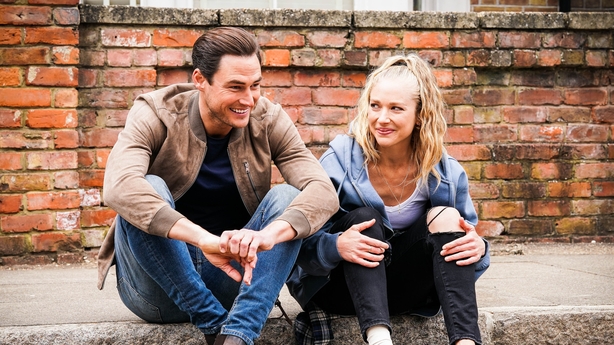 Fans can find out what happens next on RTÉ One at 7:30pm and on BBC One at 7:35pm.
EastEnders airs on RTÉ One and BBC One on Mondays, Tuesdays, Thursdays and Fridays.
For more on the soaps, click here.