Will is eager to cash in on Hughie's kindness on Thursday's Fair City - but the master manipulator makes a big mistake.
In the community centre, Will says to Hughie: "Should I give you my bank details so you can transfer that money?"
In the background, Damien is listening.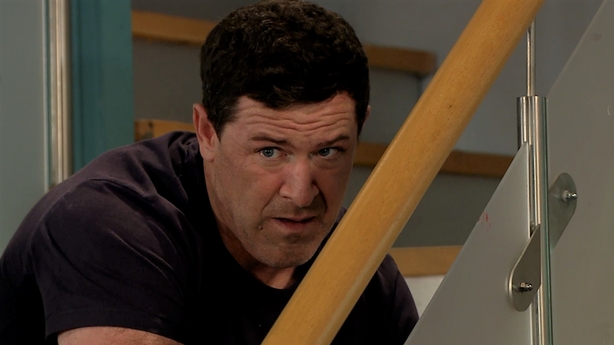 "Send your details and the quote and we'll be good to go," replies Hughie - much to Will's relief.
But, later in the day, Hughie has a change of heart.
"I won't be loaning you the cash," he says.
Fans can find out what happens next on Thursday on RTÉ One at 8:00pm.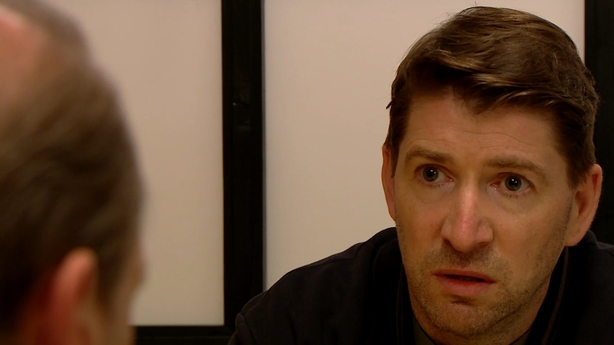 Fair City airs on RTÉ One on Sundays and Tuesdays to Thursdays.
Click here for more on the soaps.