Will decides that Hughie is primed for manipulation on tonight's Fair City on RTÉ One.
Teasing the drama ahead, Fair City says: "Hughie, who struggled with alcohol addiction over the years, sees Will needs help and advises him to attend an AA meeting with him. Hosting the AA meeting, Hughie welcomes Will to the meeting and asks him to take a seat. Unable to speak at first but then deciding to, Will shares a story that led him to alcohol addiction.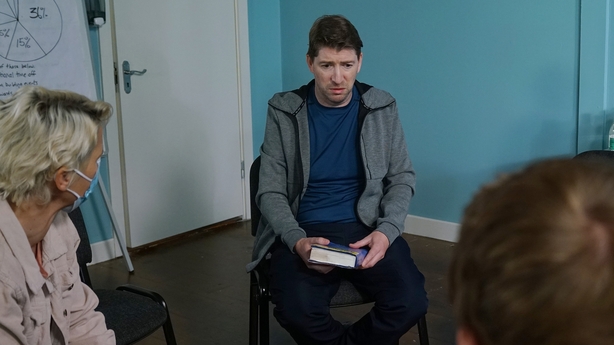 "Explaining that his life was complicated from the start, with the last few years being hell, Will admits to his daughter's suffering because of him. Blaming himself for the fact that she can't love him anymore, Will exits the meeting overcome by emotion.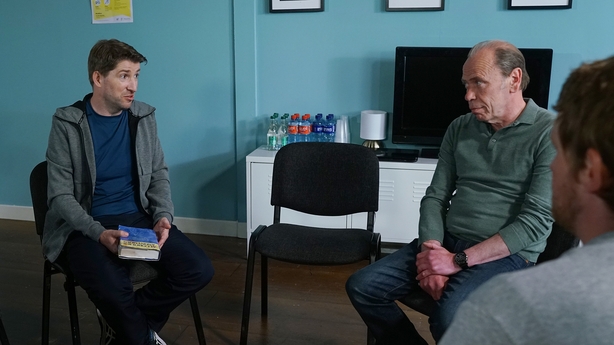 "Later in the Hungry Pig, Phoebe chooses to leave rather than stay in the same place as him. Confronted with a bill of €20,000 to sort asbestos in the house he's trying to sell, Will tells Hughie about his problem. Coming back at closing time holding the Alcoholics Anonymous book he gave him, Will confides in Hughie that he might have saved his life. Touched, Hughie offers to lend him the money, telling him 'everyone deserves a break'."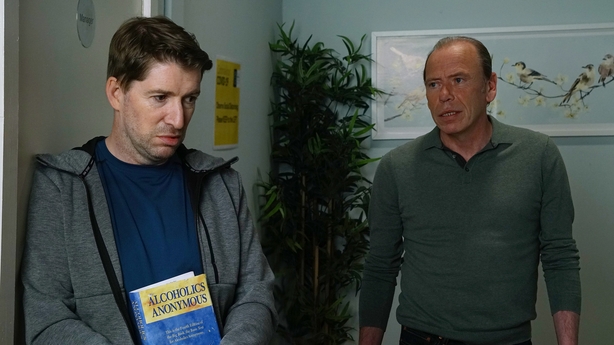 Fans can find out what happens next on RTÉ One at 8:00pm.
Fair City airs on RTÉ One on Sundays and Tuesdays to Thursdays.
Click here for more on the soaps.