Pete terrifies Seán with his ineptitude on Wednesday's Fair City on RTÉ One.
He tells Seán: "You see, I had the drugs in my hand, and the key turned in the door..."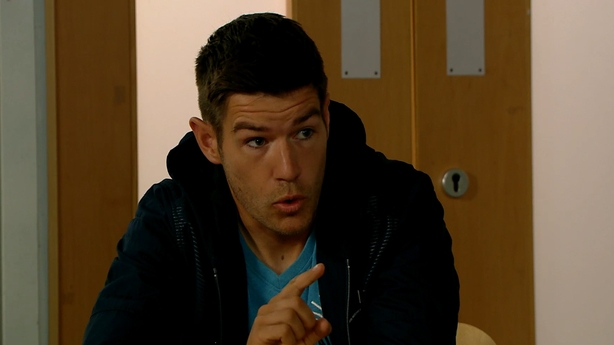 "Where are they now?" asks Seán.
"They're in the bag," says Pete, tapping the holdall on his lap.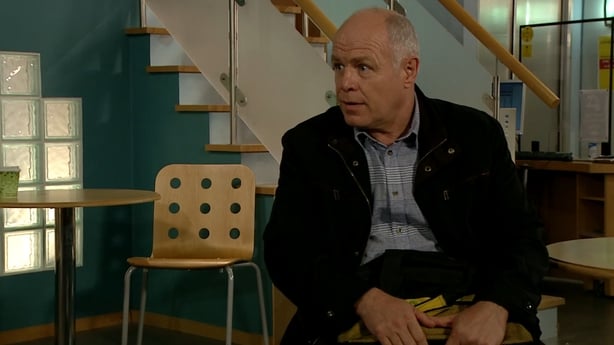 "Are you mental?!" says Seán. "Put them back!"
But that doesn't go according to plan, either - Vinny walks into the room.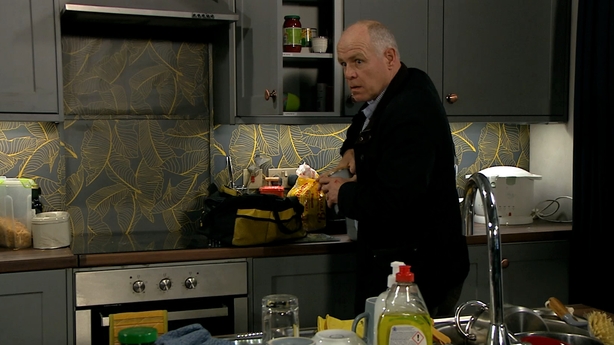 Fans can find out what happens next on Wednesday on RTÉ One at 8:00pm.
Fair City airs on RTÉ One on Sundays and Tuesdays to Thursdays.
Click here for more on the soaps.