It looks like Hughie is setting himself up for plenty of trouble on Tuesday's Fair City on RTÉ One.
Will, naturally, is involved.
"I can smell the booze off your breath," Hughie tells Will.
"No, look, it's... It's nothing," Will replies.
"I'll be here if you want to stop," offers Hughie.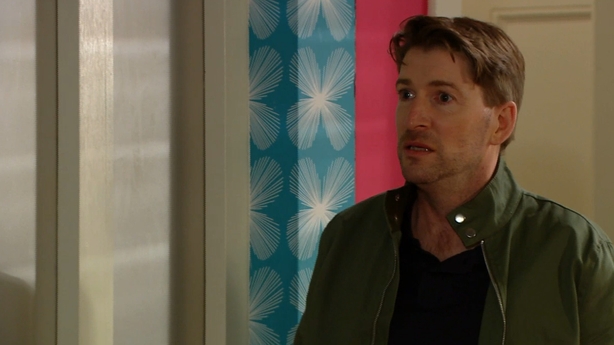 "I can't, ok?" says Will. "I can't stop."
Fans can find out what happens next on Tuesday on RTÉ One at 8:00pm.
Fair City airs on RTÉ One on Sundays and Tuesdays to Thursdays.
Click here for more on the soaps.