Seán realises what's been going on behind his back in Sunday's Fair City on RTÉ One.
He finds Vinny and Michelle's drugs stash hidden in the kitchen.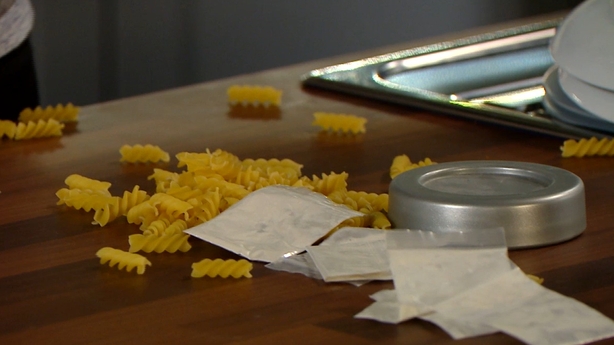 Trying to process his discovery, Seán takes a photo of the drugs and ponders his next move.
Fans can follow his course of action on Sunday on RTÉ One at 8:30pm.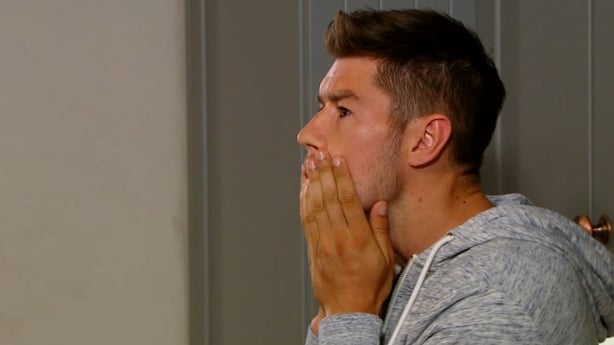 Fair City airs on RTÉ One on Sundays and Tuesdays to Thursdays.
Click here for more on the soaps.