Will's world starts crumbling on Wednesday night's Fair City when Phoebe disowns him as her father having finally found out what a liar and a manipulator he is.
In tonight's episode on RTÉ One, Will, who is keen to get their home in Cashel sold so he can pay his legal bills, shares the good news of the sale with Mairead and Phoebe.
When Will offers to take Phoebe to Tipperary to pick up what she might want to keep, she tells him she's not getting in a car with him, that it can all go in a skip.
"If you change your mind, the offer still stands", Will offers.
"I won't," Phoebe fires back.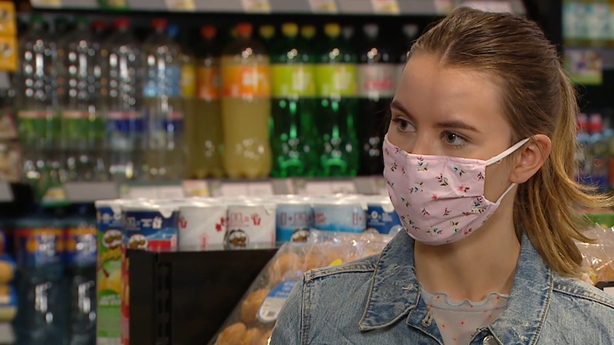 "I'm trying here. I told you the truth about everything," he claims.
"My whole life with you was still a lie," Phoebe counters.
"That's not fair," Will responds. "I raised you, along with your mum. I taught you how to ride your first bike."
"So?" Phoebe asks him. "You're a thug and a bully."
"That's Damien talking," Will says in despair.
"No, it's me," she replies. "I don't care if I never see you again. Is that clear enough for you, Will?
"I don't have a dad anymore."
Fans can find out what happens next on Wednesday on RTÉ One at 8:00pm.
Fair City airs on RTÉ One on Sundays and Tuesdays to Thursdays.
Click here for more on the soaps.