Seán tries to find out what's upsetting Michelle on Thursday's Fair City on RTÉ One.
"Do you want to tell me what's going on?" he asks.
"I can't," replies a teary Michelle.
"I might be able to help," he offers.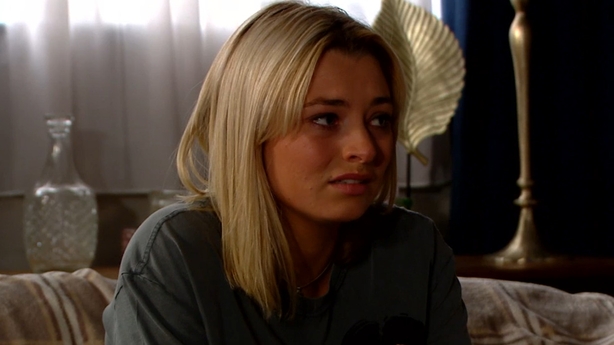 "No," says Michelle.
"Try me," says Seán.
Fans can find out what happens next on Thursday on RTÉ One at 8:00pm.
Fair City airs on RTÉ One on Sundays and Tuesdays to Thursdays.
Click here for more on the soaps.