Before he rose to fame playing strong silent type heartthrob Connell in Normal People, Paul Mescal could be seen in his very first role this week in 2017 in an immersive production of F. Scott Fitzgerald's jazz age classic The Great Gatsby at the Gate Theatre.
Kildare star Mescal, who has won Bafta and IFTA awards for his role in Lenny Abrahamson's adaptation of Sally Rooney's novel, had yet to even graduate from his course at The Lir Academy in Trinity College when he took to the stage as Jay Gatsby opposite Ripper Street star Charlene McKenna, who played "spoilt little rich kid" Daisy Buchanan in the show.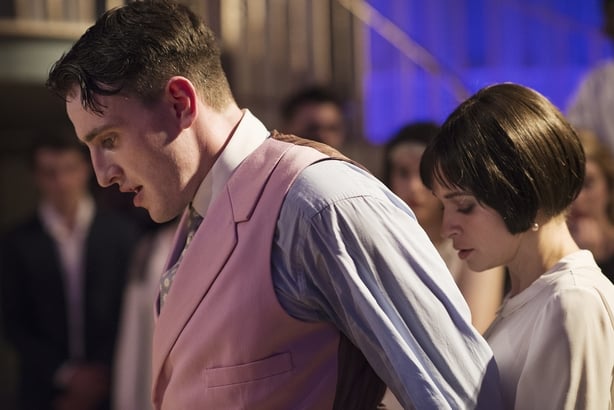 Speaking to RTÉ Entertainment at the time, Mescal, who had yet to taste fame with that TV ad for sausages, said, "Jay Gatsby is multi-faceted. Daisy says he's full of mystery and I think that's really important in terms of playing him.
Paul Mescal as Jay Gatsby in 'The Great Gatsby' at The Gate Theatre (2017) pic.twitter.com/f0FKJsavZq

— Paul Mescal Updates (@PaulMescalNews) May 11, 2020
"He's got a different visibility in a production like this because he's constantly available to the audience whereas in the book he comes in in chapter three and chapter four so it's interesting to play it that way and try to hold onto the mystery for as long as possible."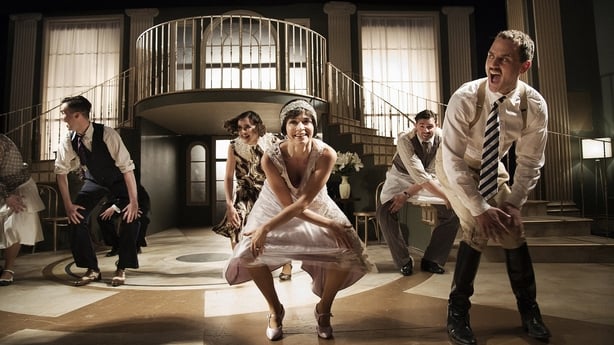 This production of The Great Gatsby was by English director Alexander Wright and it also starred Kate Gilmore, Mark Huberman, Gerard Kelly, Aoibhéann McCann, and Owen Roe in a performance that saw the theatre transformed into Gatsby's world as audience members viewed the action in no less than 13 separate locations around the Gate.
25-year-old Mescal has come a long way since then. He is set to star alongside Saoirse Ronan in a film adaptation of the sci-fi thriller Foe and is currently filming in Donegal with Chernobyl star Emily Watson for God's Creatures, a psychological drama set in an Irish fishing village.
Alan Corr @corralan