Pillow Queens, Gilbert O'Sullivan, Aslan, Wyvern Lingo, and Tolü Makay are among the acts who will play a streaming Rock Against Homelessness gig from Dublin's Olympia Theatre and Windmill Lane Recording Studios tonight.
Independent.ie's Rock Against Homelessness is in aid of Focus Ireland and will kick off at 8.00pm and will be live streamed via Ticketmaster to ticket holders' phones, laptops, and chrome cast to their TVs.
The show will also feature music sets from London, Belfast, Mexico, and New York, with Panti Bliss as main MC, and TV presenter Laura Whitmore on board to help out.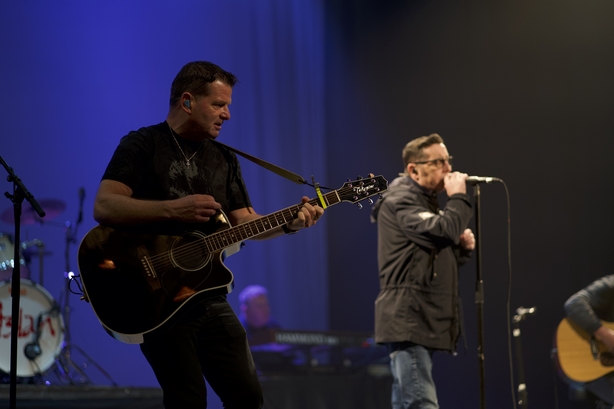 From the Olympia, Christy Dignam and Aslan will play a set that will include a duet with the Gilbert O'Sullivan, and another duet with Paul Walsh of Royseven.
They will be followed by performances from Tolü Makay and Wyvern Lingo. Also, in the Olympia, Panti Bliss will interview Oscar-winning director Jim Sheridan onstage about homelessness in Ireland. Blindboy Boatclub will also take part in a piece filmed from his living room.
Rock Against Homelessness will also feature performances from other venues and other countries. Duo Rodrigo Y Gabriela perform from Mexico, while Ken Griffin (formerly of Rollerskate Skinny) will showcase his new band, The High Leaves, from New York.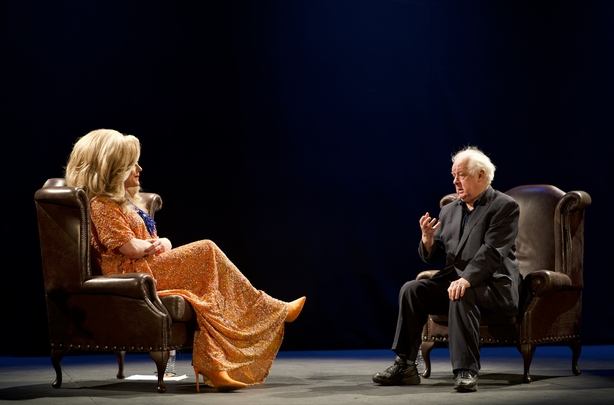 Tickets for the streamed event cost €23 and are available via Ticketmaster. The concert will be available in its entirety to view for seven days after the event.
"Focus Ireland worked with the State to help a record number of families and individuals to leave homelessness and secure a home during the pandemic," says Focus Ireland CEO Pat Dennigan.
"This great work has seen the number of people homeless drop which is very positive. There are still over 8000 people homeless and this includes over 900 families with more than 2200 children in emergency homeless accommodation. 
"There has been a welcome significant drop in the numbers of families homeless in the past year during the pandemic, and Focus Ireland has made a key contribution to this, working with local authorities to help a record number of families who were homeless to secure a home.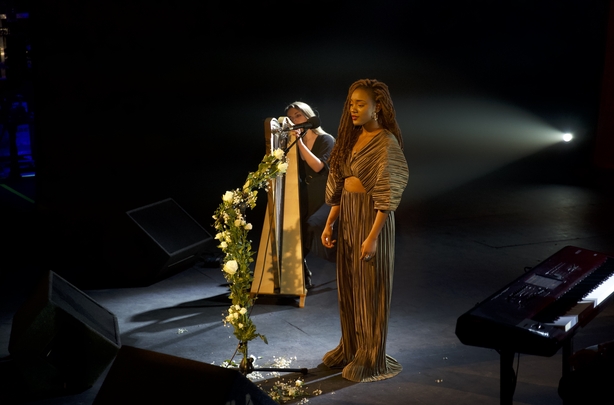 "However, the number of families is now still more than four times the level it was in 2014, when the then Minister for Housing, Jan O'Sullivan declared it an emergency crisis.
"We now sadly fear the numbers homeless will soon rise due to job losses during the pandemic and also the fact that the temporary eviction ban is now over.'
Pillow Queens, who recently made their US TV debut on The Late Late Show with James Corden, said: "We were honoured to be asked to take part in Rock Against Homelessness for FOCUS Ireland and Belong To (an LGBTQ group for youths that work with FOCUS Ireland).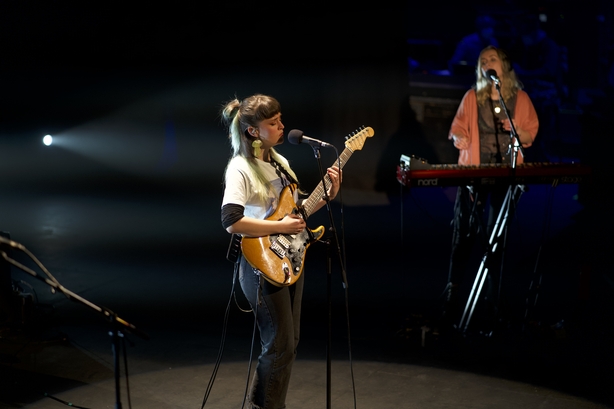 "Homeless people are already on the fringes of society, and homeless LGBTQ people are trying to exist within an already marginalised community. Playing at this event is something we didn't have to think twice about. Sr. Stan is our hero. Thanks for having us.'
Speaking about the event, Laura Whitmore said, "The homeless issue is something that I have thought about a lot, especially because it effects so many children."
Christy Dignam of Aslan added, "It's a cause that's very close to our hearts. But for the grace of God it could be any of us and the pandemic showed us how any life can be turned upside down in an instant."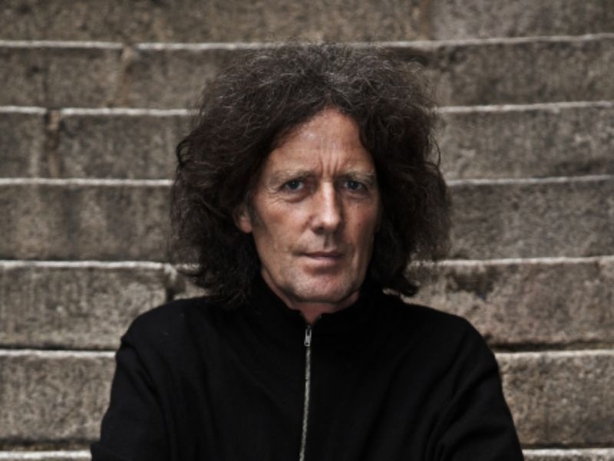 "Any event that highlights how serious the issue of homelessness is in rich countries like Ireland has to be applauded," said Gilbert O'Sullivan.
"I'm honoured to play a small part, especially over the last year when everybody, not least those without a home, has had their lives turned upside down by this pandemic. Here's to the continued success of Rock Against Homelessness, and all those involved in the concert."