John Blek has released the video for his new song Long Strand - the first single from his upcoming album On Ether & Air - and you can watch it above.
Released today, Long Strand sees the Cork singer-songwriter joined by pianist Kit Downes, a BBC Jazz Award winner and Mercury Prize nominee.
Long Strand is about "finding beauty in the simpler, slower things in life".
The video was directed by Barra Vernon and stars dancer Foxy P Cox alongside Blek.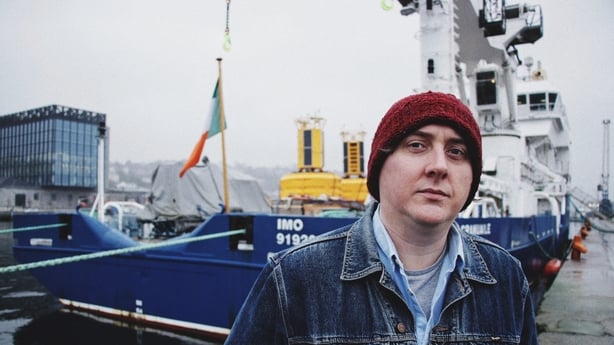 On Ether & Air will be released later this year. Helping Blek out on the tracks are: Brian Casey (bass, organ, synth, piano, percussion), Davie Ryan (drums, percussion), Cheyenne Mize (violin, vocals), Kris Drever (guitar, vocals), Kit Downes (piano) and Lea Miklody (cello).
"Chance encounters and some fortunate timing led to me being able to work with some of my favourite musicians," said the man himself.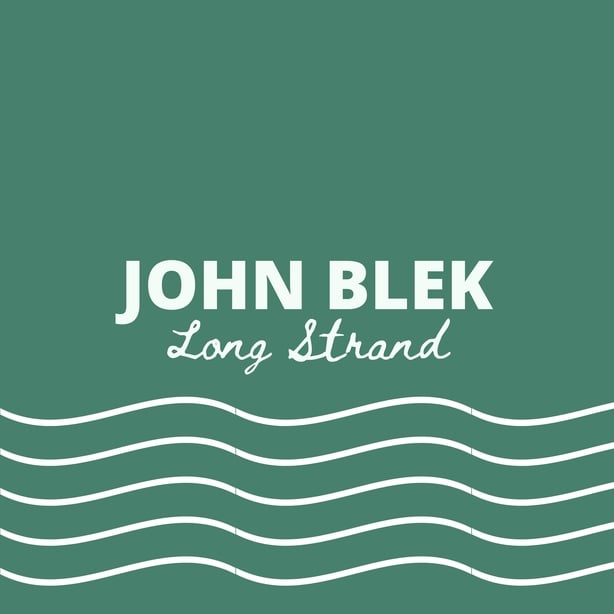 "Getting people with such unique playing styles involved went a long way in defining the sound of On Ether & Air and creating an album of which I am immensely proud."
Blek has lined up shows at The American Bar, Belfast on 10 September, Cork's Triskel on 16 October and the Workman's Club, Dublin on 17 October.