Will's latest ruse hits a major obstacle in Sunday's Fair City on RTÉ One.
"We're going to write everything up, every single thing he did to you, and you can read it out in court," says daughter Phoebe.
"Well, I wish I could, but I'm not taking the stand," replies Will.
"When Sheila [Will's counsel] reads this, she'll change her mind," maintains Phoebe.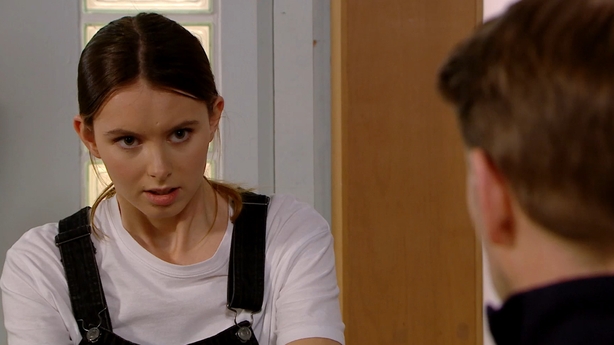 "She won't," says Will.
But by the time Will meets Sheila, he has sold himself on the idea.
"I am telling my side of things," he tells her.
"Take the stand if you like," says Sheila. "But if you do, you better find yourself new counsel, because I quit."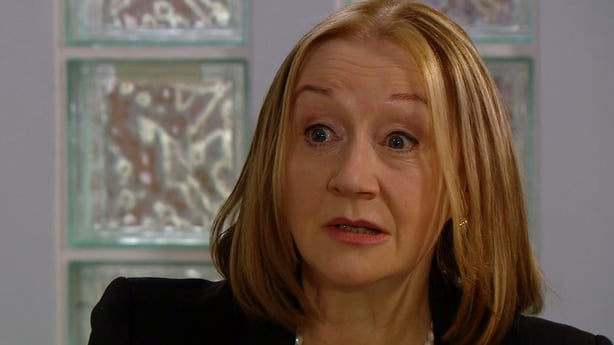 Fans can find out what happens next on Sunday on RTÉ One at 8:00pm.
Fair City airs on RTÉ One on Sundays, Wednesdays and Thursdays.
Click here for more on the soaps.
Catch up on Fair City on the RTÉ Player.