Juliet is left in no doubt about where she stands with James on Wednesday's Fair City on RTÉ One.
"Could you tag me again?" she asks as she tries to boost her fledgling influencer career. "That really helped."
"I don't think so," replies James.
"Why not?" asks Juliet.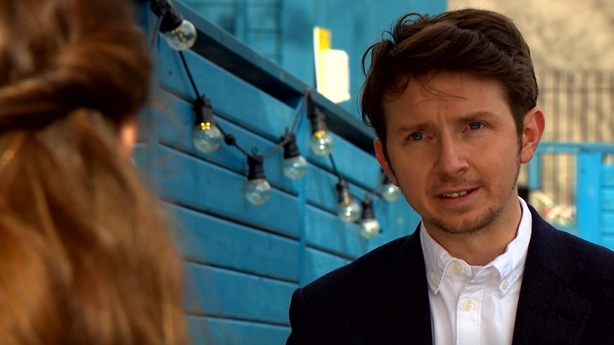 "I'm here to help, not to... hold your hand," says James. "I'm not your boyfriend, sorry."
Fans can find out what happens next on Wednesday on RTÉ One at 8:00pm.
Fair City airs on RTÉ One on Sundays, Wednesdays and Thursdays.
Click here for more on the soaps.