Fair City has lined up a big week of drama as Fr Liam reaches the crossroads in his life.
In Wednesday's episode, he is visited by his friend Fr Art.
"You didn't phone me to chat about London and football," says Fr Art.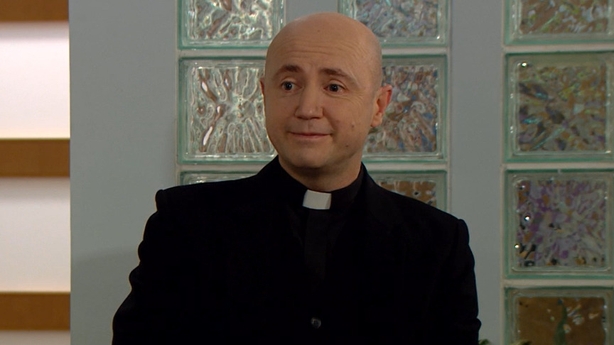 "I think I may have fallen in love," Fr Liam replies.
Fans can find out what happens next on Wednesday on RTÉ One at 8:00pm.
Fair City airs on RTÉ One on Sundays, Wednesdays and Thursdays.
Click here for more on the soaps.