Check out the must-watch (again) Line of Duty episodes before the big finale this weekend. Be warned - there are lots of spoilers if you are not up to date on the current season!
Season 6 of the hugely popular police drama comes to a climax this Sunday night, with fans desperate for many questions to be answered.
This series has drawn on characters, storylines, and themes from previous seasons so the gang at RTÉ Player have picked out their top five episodes to blitz for clues ahead of the finale.
***SPOILER ALERT***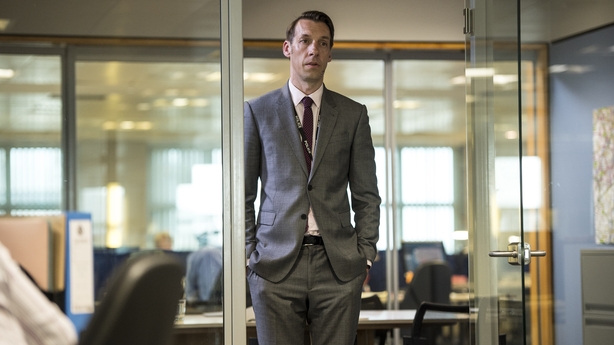 Season 1, Episode 5 - The Probation
This episode sets up future seasons, and gives us a taster of what's to come, as well as an introduction to Tommy Hunter, whose name has come to forefront again in season 6.
Despite hearing his name being mentioned throughout the series, the first time we meet Tommy Hunter is in season 1 episode 5, when DCI Tony Gates tracks him down and takes him into custody. Gates questions him in the car, and despite initially claiming his innocence, Hunter confesses he had a man killed on his orders. And he also refuses to return Jackie Laverty's body. Eventually he's arrested and this is the first time we learn that Dot is working with Hunter to cover up his crimes.
And who allows DS Cottan into the van to speak with Hunter? Only Ian Buckells... We learn that Tommy is to be placed in witness protection.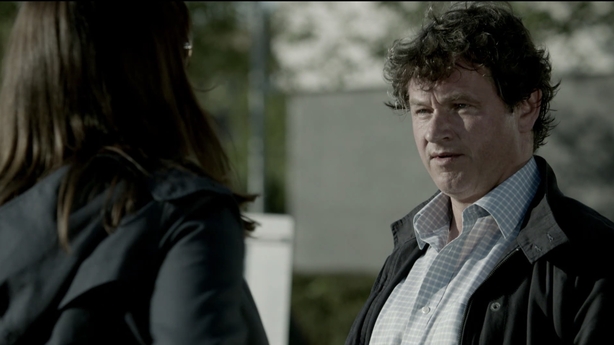 Season 2, Episode 6 - The Caddy
In this episode we learn more about Tommy Hunter and how he met his grisly end, and more importantly, who ordered it and why.
In a flashback, it is revealed that despite being in protective custody, Hunter is still carrying out his criminal activities. DI Lindsay Denton observes him and Manish Prasad abusing Carly Kirk. But when she confronts him in, she is stopped by his witness protection officer, Jayne Akers, and backs off.
Akers later visits Denton and they conspire to have Hunter kidnapped from their custody by his criminal associates, so he will no longer be able to harm people like Carly. But it turns out the 'kidnapping' was DI Cottan's idea, and rather than have Tommy kidnapped, he ordered his murder to keep him from talking, but talking about what, or rather who...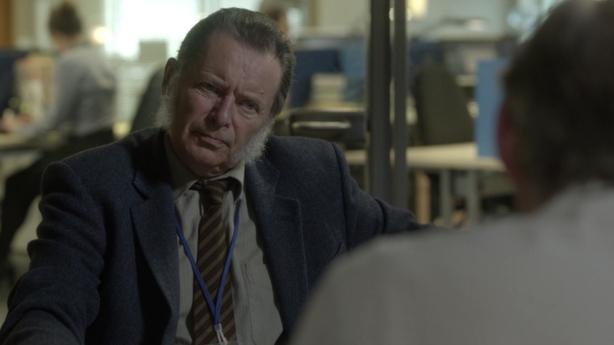 Season 3, Episode 6 - Breach
The final episode of season 3 was filled with revelations, not least confirmation of AC-12's suspicions that there is a network of corrupt police officers, and the first 'urgent exit required' text. We learned more about The Caddy and 'The List' of people complicit in sexual abuse at Sands View boy's home, something that has cropped up in season 6.
Thanks to Lindsay Denton, AC-12 finally got their hands on 'The list' containing names of people complicit in sexual abuse at Sands View boy's home. Tommy Hunter and Patrick Fairbank's names were on 'The List'.
Fairbank claims not to remember any of this or indeed being on a distribution list along with SIO Marcus Thurwell. However, following the missing person reports on Oliver Stephen's Llyod (another name that keeps cropping up), Fairbank is eventually prosecuted for his involvement in Sands View.
In one of the most dramatic scenes in the entire show, Dot Cottan is outed as The Caddy, and despite Kate's attempts to do the right thing and turn his bosses in, he runs and ends up fatally wounded protecting Kate. Kate takes his dying declaration, but the significance of this is not uncovered until season 5 and is still being chased by Hastings and AC-12 in season 6.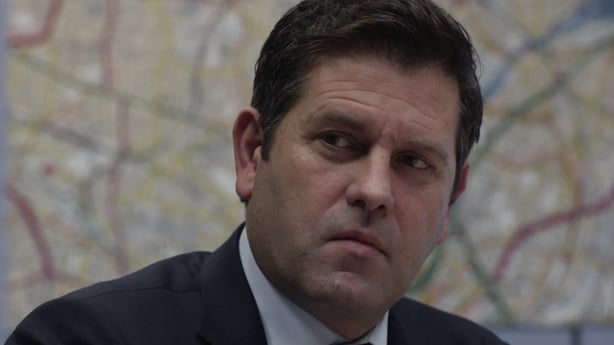 Season 4, Episode 6 - Royal Hunting Ground
Lakewell has been a key name in season 6 so far appearing on Gail Vella's recovered tapes.
Lakewell, friends and solicitor of Roz and Nick Huntley, had already made a few suspicious appearances in this season. He was linked to Steve's attack, and it was discovered that he represented Michael Farmer when he was convicted of rape several years previous. But it all unravels for Jimmy in this episode when Roz Huntley turns on her family friend and lays bare his links to organised crime.
At this point, Lakewell revealed it wasn't a balaclava man AC-12 should be looking for, but balaclava men. He also refuses witness protection, saying there is no immunity from some people, which unfortunately for Jimmy, turned out to be true in the end. As if that wasn't enough, Roz also provides evidence of ACC's Hilton's corruption.
Before AC-12 can bring him to justice, he's discovered dead at the same spot that Oliver Stephen's-Llyod (that name again) was found dead several years previous.
With Lakewell now also dead, is there anyone left who can shed light on Gail's death and what she was investigating?
Was she about to uncover the fourth man?
Let's hope we find out on Sunday.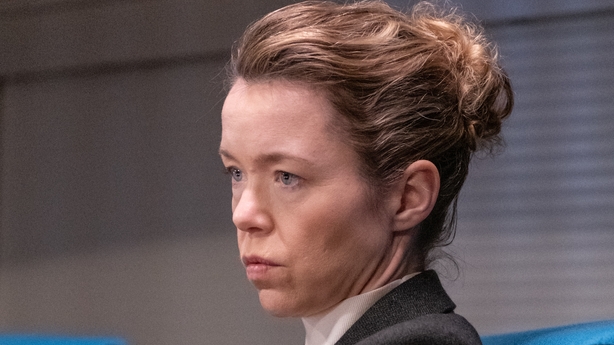 Season 5, Episode 6 - 50,000, Carmichael, Lee Banks and Dot's Dying Declaration
In the epic feature-length glass box finale of season 5, there are several characters and moments, including the 50k, Lee Banks, Patricia Carmichael, and the infamous dying declaration that have popped up again in season 6.
We first met Detective Chief Superintendent Patricia Carmichael, who is beginning to look more and more suspicious, near the end of season 5.
Brought in to investigate Ted Hastings, she was pretty determined to bring him down. One piece of evidence which cropped up was the £50,000 found in Hastings' hotel room, which Hastings confirmed was given to him by Mark Moffat. But when later questioned, Moffat was adamant he handed over £100,000, not £50,000. Surely the gaffer wouldn't lie? Well, a very telling scene at the closing of the episode suggests otherwise, and that wasn't the last we were to see of that £50,000.
Perhaps the most significant moment of the episode was the discovery that Dot wasn't trying to give the letter 'H' as a clue, but rather he was trying to communicate four 'dots' – or 'H' in morse code – to imply he was one of four corrupt figures in senior positions within the police service.
Will Ted and the team at AC-12 uncover the final man/woman in the season 6 finale?
Season 1 - 5 of Line of Duty are available on RTÉ Player
The final episode of season 6 of Line of Duty will air this Sunday, May 2 on BBC One at 9pm