The latest TV show to boast a lead role for Keeley Hawes - currently starring in Finding Alice on RTÉ One - is Sky Original drama The Midwich Cuckoos.
It promises to be a dark, disturbing modern-day reimagining of John Wyndham's classic science fiction novel of the same name, about an English town where women become inexplicably pregnant.
Max Beesley (The Outsider, Suits) will also feature, alongside the likes of Aisling Loftus (A Discovery of Witches), Ukweli Roach (Blindspot), and Synnøve Karlsen (Last Night In Soho).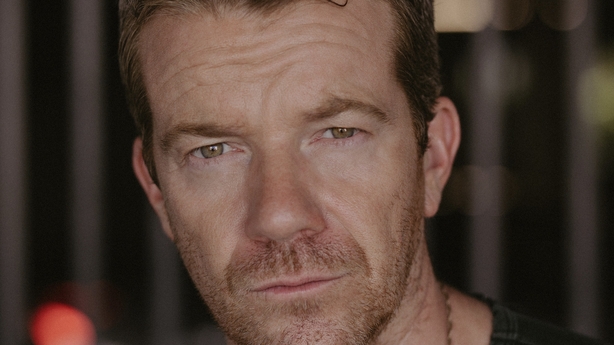 "I'm absolutely delighted to be working with Sky and the brilliant Ruth Kenley-Letts on David Farr's superb adaptation of The Midwich Cuckoos," said Keeley Hawes.
"I'm very much looking forward to working with the hugely talented Max Beesley and the amazing cast and I can't wait to enter the strange and unsettling world of Midwich!"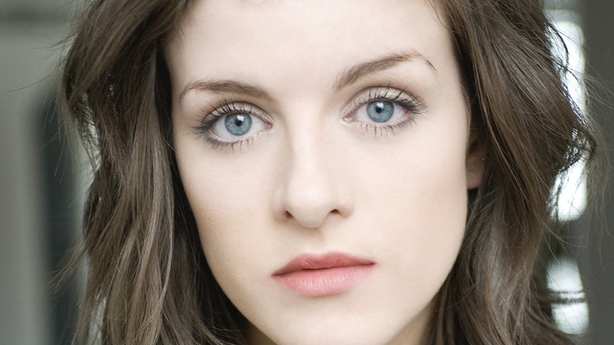 The eight-part drama is set to begin production in London in May and has been adapted for the screen by Emmy award-nominated writer David Farr (The Night Manager). It will be broadcast in 2022.
"I first read The Midwich Cuckoos when I was twelve. I was living in a small town in 1980s Britain," recalls Daid Farr.
"Everything about the book rang true to me and terrified me. An invasion of a small community by a hostile and ruthless force. Apparently innocent children as a force of huge malevolent power. It got under my skin.
"As I've grown older, the story has never ceased to exert a grip. The idea that we may birth our own destruction is so simple and frightening.
"That as a mother or a father, the being we love most in the world may turn on us," he adds. "It's the stuff of nightmares."