Tonight's top TV tips include the return of Reeling in the Years and Keys to My Life, the finale of Smother, The Baftas, Animal Emergency and Line of Duty . . .
Pick of the Day
Reeling in the Years, 8.30pm, RTÉ One
This is the sixth season of the show, which has looked back on events since 1962, the year Telefis Eireann was launched.
This time around, the focus is on the decade that just was, as it catalogues some of what happened between 2010 and 2019.
From Katie Taylor to Kodaline, from Mrs Brown's Boys to the marriage referendum, from 'Fake News' to Fidget Spinners, each half-hour programme follows the much-loved formula combining contemporary chart hits with some of the most memorable moments in news, current affairs, sport and entertainment.
It begins with 2010 itself, when Ireland was hit by the coldest spell for almost 50 years, and an ash cloud from an Icelandic volcano (below) brought travel chaos across northern Europe.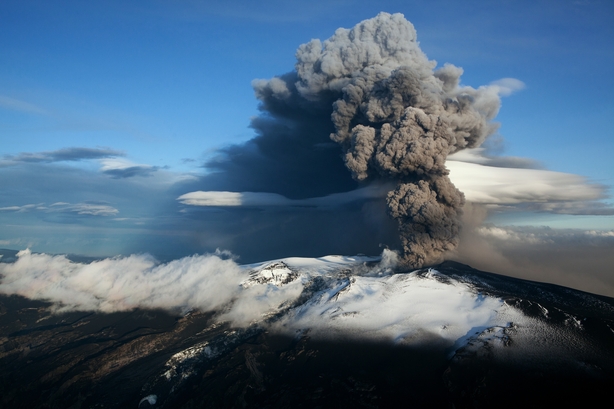 Don't Miss
Line of Duty, 9.00pm, BBC One
As the sixth season of the much-loved cop show continues, DCI Jo Davidson faces increasing pressure from all sides as AC-12 makes major breakthroughs in the investigation.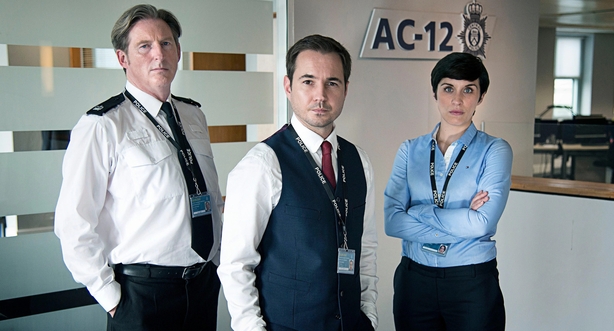 Meanwhile, Hastings acknowledges that the disciplinary action against him put Kate and Steve in a difficult position, and a forensic report from Farida's house results in a shock.
Animal Emergency, 8.00pm, Virgin Media One
More tales from the Veterinary Hospital based at UCD in Dublin.
Cat breeder John brings his prize cat Diana to the Hospital to try and find a solution to her breathing problems, and a four-month old Labrador puppy called Bonnie undergoes lifesaving surgery to correct a heart murmur.
Noah the foal comes to the Hospital to see if the problems with his sight are treatable and long-term resident Bo gets a visit from her owners.
Comhluadar Ceoil, 8.30pm, TG4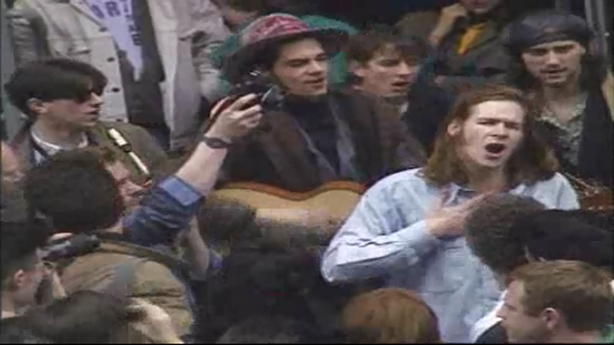 More from the music series where Dáithí Ó Sé meets with some of Ireland's musical bands and families.
In this episode, Dáithí meets up with The Hothouse Flowers, who have been around since the mid-to-late 1980s, as per the above image.
New or Returning Shows
Keys to My Life, 7.30pm, RTÉ One
Brendan Courtney is back for more homely history, and invites another clutch of celebrities to revisit places where they lived that have helped shape their lives, beginning with singer Mary Coughlan (below, with Brendan).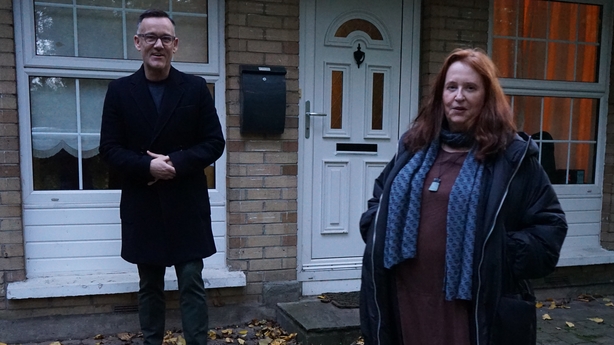 From her troubled early years in the suburbs of Galway through to the pre-fame years as a struggling young mother with a secret ambition to sing, Brendan leads Mary on a journey through the excesses of her sudden fame and success.
The Burren: Heart of Stone, 6.30pm, RTÉ One
In this two-parter, Brendan Gleeson narrates a documentary tracing the genetic story of the Irish people, revealing what happened to the hunter-gatherers and asking if prehistoric farmers irreversibly altered the landscape.
The film also examines whether modern Irish society is descended from those who first lived in the Burren over 10,000 years ago.
BBC News: The Baftas, 7.00pm, BBC One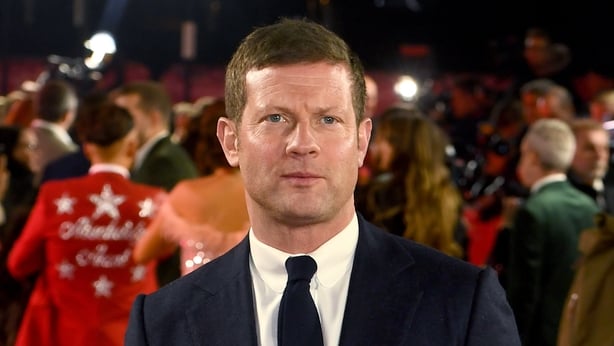 Dermot O'Leary (above) and Edith Bowman host the annual British movie awards ceremony, live from the Royal Albert Hall in London.
Nominees include Sound of Metal, Promising Young Woman, Rocks, Soul, The Trial of the Chicago 7, and Mank, while performers in the running include Anthony Hopkins, Vanessa Kirby, Riz Ahmed, Frances McDormand, Chadwick Boseman, Clarke Peters, Alfre Woodard, Daniel Kaluuya and David Attenborough.
Borneo: Earth's Ancient Eden, 7.00pm, Sky Nature & NOW TV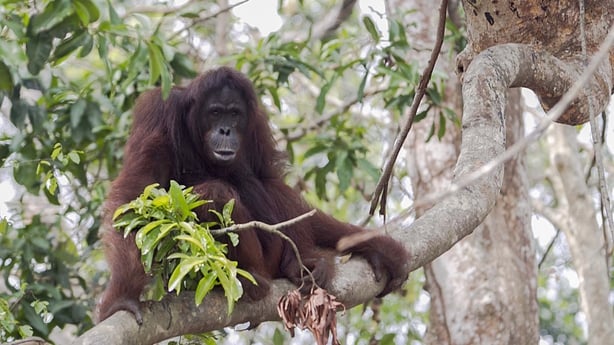 The island of Borneo is a kaleidoscopic realm of bizarre species and extraordinary relationships.
Over 120 million years, its tropical climes have made it a centre of sunlight, warmth and rain that in turn has bred an intense competition for life.
This series journeys to the island isolated by warm tropical seas to make new and fascinating discoveries.
New to Stream
Death of Me, Sky Cinema & NOW TV
We need your consent to load this YouTube contentWe use YouTube to manage extra content that can set cookies on your device and collect data about your activity. Please review their details and accept them to load the content.Manage Preferences
A dream vacation in the South Pacific becomes a torturous nightmare in this high stakes horror from director Darren Lynn Bousman (best known for directing several films in the Saw franchise).
Christine (Maggie Q) and Neil (Luke Hemsworth) awake on their dream vacation to a hangover and no recollection of the night before.
The only clue to the horrors that transpired is a tape of Neil killing Christine. Their killer vacation soon turns into a game of survival with death itself.
Ending Tonight
Smother, 9.30pm, RTÉ One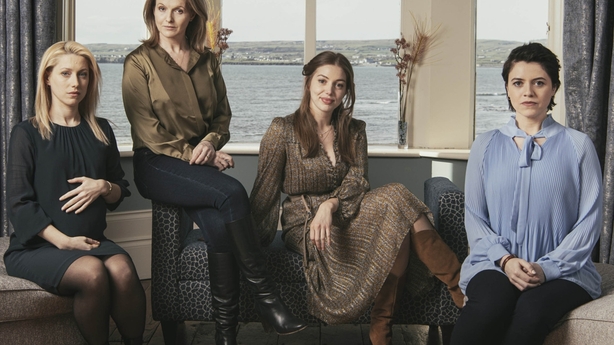 As the murder-mystery reaches a conclusion, Val increases her efforts to find out the truth about Denis's death, finding herself torn between reality and what is right, while Rory makes long-overdue amends and protects his boys.
Meanwhile, Frank makes one final push to get the Seaview Estates project back up on track, and the Ahern women draw together for comfort and converge once more for the funeral.
Click here for TV listings