Elizabeth Debicki, Dominic West, Imelda Staunton, and Lesley Manville will start to film season five of The Crown in London in July.
The hit show returns with a new cast portraying the British royal family, with Tenet star Debicki starring as Princess Diana; West portraying Prince Charles, Staunton playing the Queen, and Lesley Manville as Princess Margaret.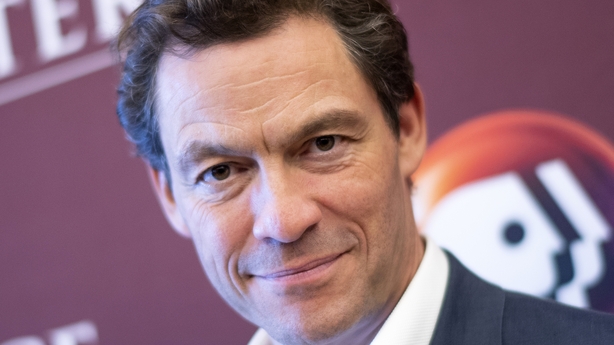 Variety confirmed news of the show's return with producers, adding that the crew is returning to Elstree Studios in London to begin work under Covid-19 restrictions.
Season four of The Crown wrapped early, just ahead of the UK's first lockdown in March 2020, but the show made it to air on time last November. The most recent run of the series saw the long-awaited arrival of Emma Corrin as Princess Diana.
Season four followed the relationship between Diana and Prince Charles, while season five will cover the early 1990s, which was a tumultuous time for the Windsors.
The Crown is set to end with Season six in the early 2000s and Prince Harry and Meghan Markle will never feature in the show.
In a recent interview with James Corden, Harry revealed that he had seen The Crown, saying, "It's fictional, but it's loosely based on the truth.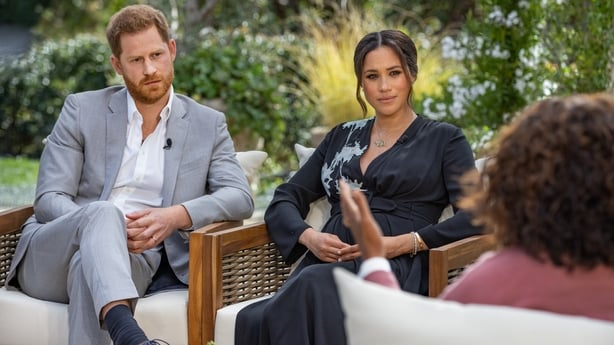 "Of course, it's not strictly accurate; it gives you a rough idea about what that lifestyle is, the pressures of putting duty and service above family and everything else, what can come from that.
"I'm way more comfortable with The Crown than I am seeing the stories written about my family, my wife, or myself," he added. "That is obviously fiction, take it how you will, but this is being reported on as fact because you are supposedly news. I have a real issue with that."