Newlywed Cass realises he could go to prison for bigamy on Thursday's Fair City on RTÉ One.
In a teaser trailer for the episode, Olwen isn't exactly lifting his spirits.
"You're making shivs [weapons]!" says Cass. "What happened to prison being a retreat?!"
"Well, it doesn't mean there won't be challenges," Olwen replies.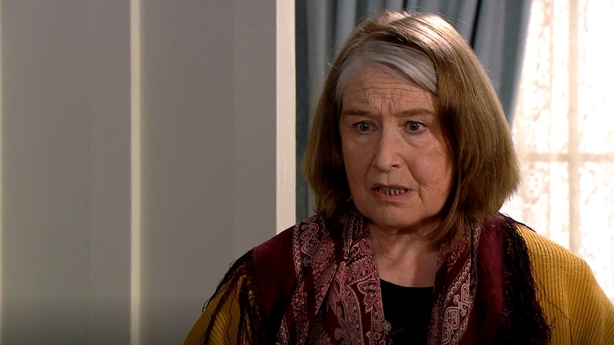 Fans can find out what happens next on Thursday on RTÉ One at 8:00pm.
Fair City airs on RTÉ One on Sundays, Wednesdays and Thursdays.
Click here for more on the soaps.