Saint Sister have announced details of their new album, Where I Should End, and have released the latest single from the record, Karaoke Song.
The duo of Morgan MacIntyre and Gemma Doherty will release Where I Should End on Friday, 25 June via FUGA. The album was recorded at The Meadow Studio, Co Wicklow with Rian Trench and mixed in Berlin with Benedikt MacIsaac.
The video for Karaoke Song, directed by Algorithm Productions' Kev Freeney and Janna Kempermann, is one for lovers of nostalgia.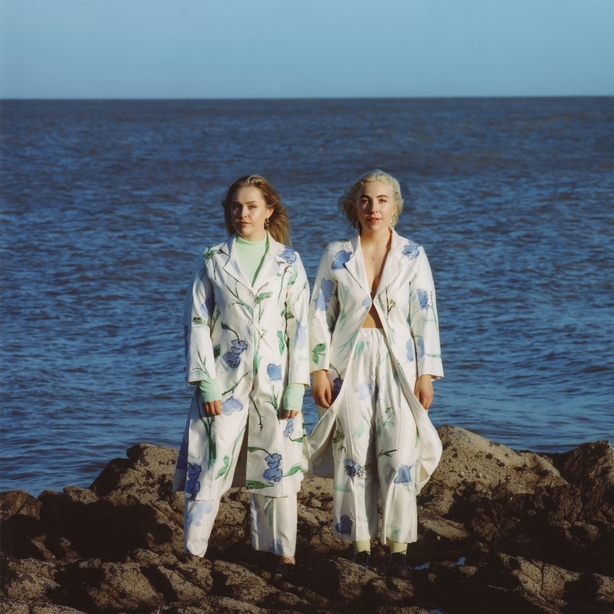 "Inspired by the song's theme, the video is a nostalgic expression of the moments we miss and look forward to sharing again with our friends and family," said the directors.
The full tracklisting for Where I Should End is: My Brilliant Friend / Dynamite / Karaoke Song / The Place That I Work (feat. Lisa Hannigan) / Irish Hour / Date Night / Oh My God Oh Canada / Manchester Air / House 9 / Any Dreams?