Paul is in his player element on Sunday's Fair City as Dolores tries to shame him and Orla.
"At least you've your clothes on this time," seethes Dolores. "You're disgusting!"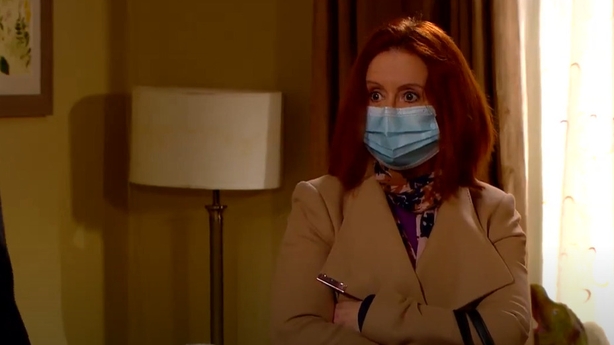 "That's not what happened," counters Paul smugly.
"Unbelievable," adds Orla, glass of wine in hand.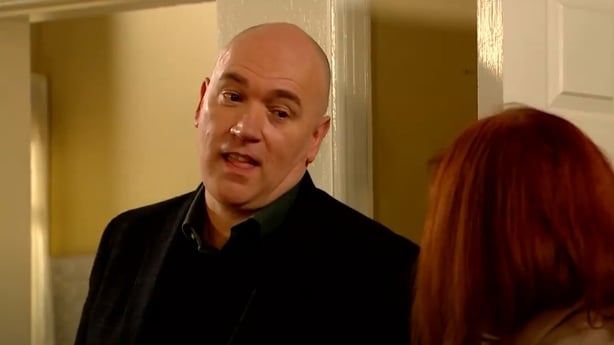 "Orla needed some comfort," explains Paul. "We had a couple of drinks and one thing led to another and... It wasn't just sex..."
Fans can find out what happens next on Sunday on RTÉ One at 8:30pm.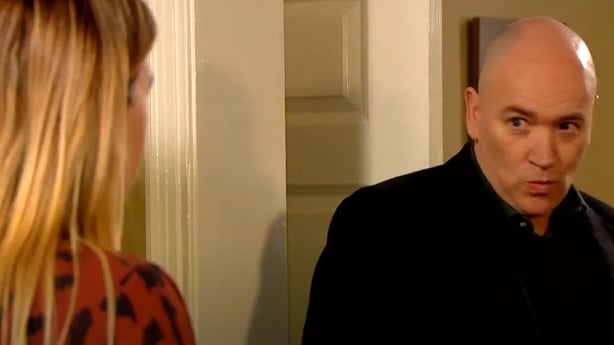 Fair City airs on RTÉ One on Sundays, Wednesdays and Thursdays.
Click here for more on the soaps.