Whitney delivers some news during tonight's EastEnders on RTÉ One and BBC One - and fans are bracing themselves for the fallout.
Teasing the drama ahead, the BBC says: "An anxious Whitney drops a bombshell on Kat - she and Kush are dating.
"How will Kat react and should Whitney be running for cover?"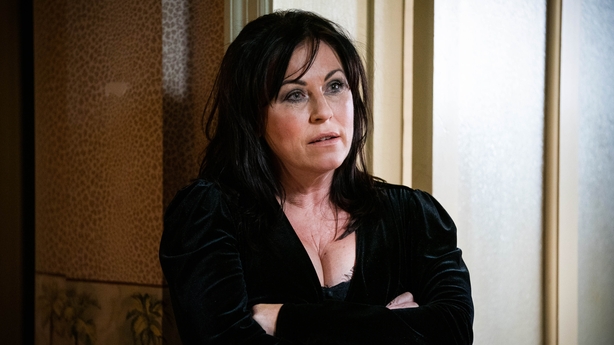 Fans can find out what happens next on RTÉ One at 8:00pm and BBC One at 8:35pm.
EastEnders airs on RTÉ One and BBC One on Mondays, Tuesdays, Thursdays and Fridays.
For more on the soaps, click here.