Declan O'Rourke has released the video for his new single Arrivals, the title track of his much anticipated, Paul Weller produced album - and you can watch it here.
The Galway singer's new album is due on the revised release date of April 9th and speaking about the single, he says, "Arrivals centres around family history, my own directly too, people moving and coming back, the missing, the re-connecting.
We need your consent to load this YouTube contentWe use YouTube to manage extra content that can set cookies on your device and collect data about your activity. Please review their details and accept them to load the content.Manage Preferences
"We all know these feelings. But while the song was written a thousand times, and recorded all before our world changed so much, it feels even more poignant now".
Weller, who professed his love for O'Rourke's song Galileo on its release in 2004, said of working with him, "Anyone who hears Declan O'Rourke's music is instantly `involved' with it. 
"In the space of one song, he will produce from you both joy and tears, smiles and heartbreak.  Whatever the subject matter, Declan will involve you somehow. This is the art of the Great Storyteller. This is a gift….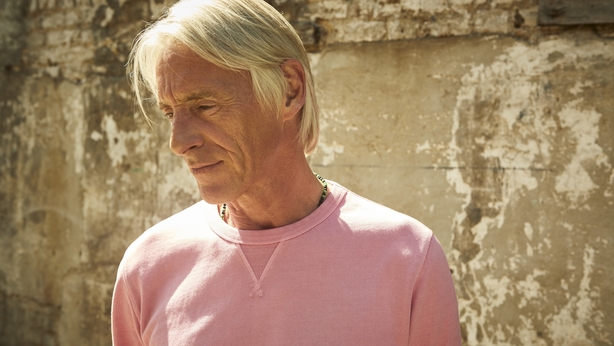 "I love his stories of life, his life and home, his family, his neighbours' people. His lessons in history, (we were never taught), and also the history that is in the making, and the beautiful things we humans are capable of.
"He is in a field of his own, the roots are in the fertile tradition of folk music, (people's music), but with that he brings such modernity and timelessness to his words and music that is far, far reaching. Beyond limiting categories.
"I am privileged to have a part in it.  To be involved."
Director Dearbhla Walsh, who has previously worked on Fargo and The Handmaid's Tale, produced the video for Arrivals.
"The familiar story of family emigration in the song Arrivals resonated so powerfully for me with the dawning reality of how similar 2020's Christmas would be to those of generations gone by - suddenly there were ghosts where once there were heartfelt family hugs," she said.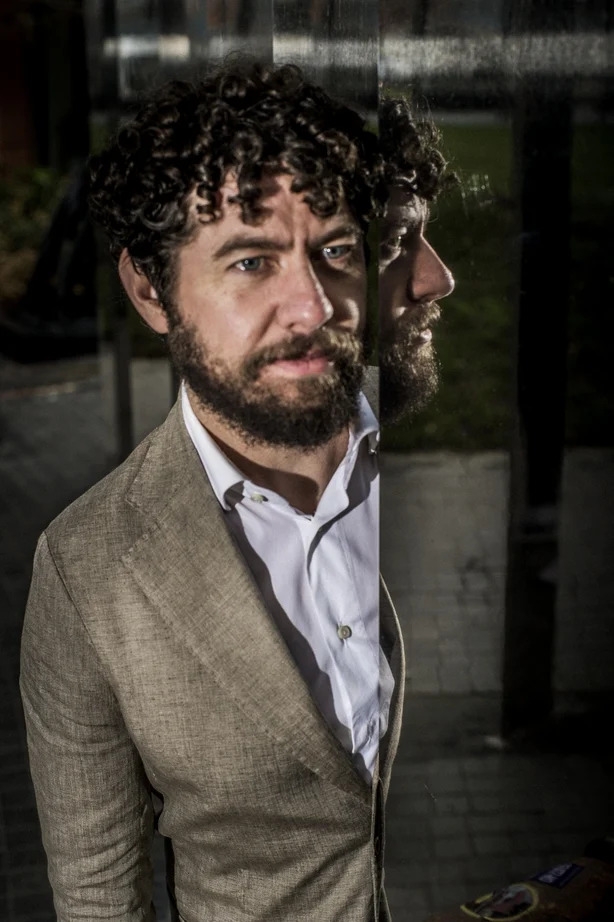 "Getting to collaborate with Declan on this video was one of the few joys of Covid. As my schedule didn't allow me to direct it, it was a wonderful opportunity to involve young creatives I had met and mentored along the way.
Arrivals is O'Rourke's first new material in two years and was produced by Weller at Black Barn Studio, Surrey, with a stripped back sound and Weller contributing his multi-instrumental abilities.
O'Rourke's last album Chronicles Of The Great Irish Famine documented rare first-hand accounts from that devastating period of Irish history and won numerous awards.