Taylor Swift has confirmed that she has completely re-recorded her 2008 album Fearless in the wake of a public row over the sale of the original master recordings.
And there's going to be a major bonus for fans as the new version will features several bonus tracks.
She told US show Good Morning America that she will release her new version of the 2008 hit single Love Story later today.
She said: "I'm so excited to share with you that tonight at midnight I will be putting out my version of my song Love Story, which was originally on my album Fearless.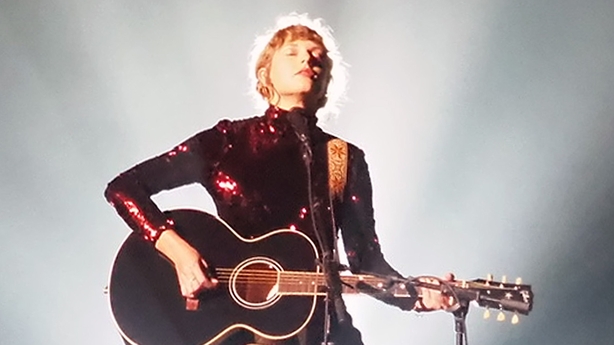 "I've now finished re-recording all of Fearless, which will be coming out soon.
"My version of Fearless will have 26 songs on it because I have decided to add songs from the vault, which are songs that almost made the original Fearless album, but I've now gone back and recorded those so that everyone will be able to hear not only the songs that made the album but the songs that almost made it, the full picture."
Swift is re-recording her first six albums after the rights were sold by her former record label.
The rights to albums including Fearless, Red and 1989 are now owned by prominent music industry manager Scooter Braun, who acquired her former record label Big Machine.
Swift has previously said she was "sad" and "grossed out" by the deal, which came to light last year.