Waterford singer Carrie Baxter has released her new single, Pray. We asked her the BIG questions . . .  
Carrie has been living in London since 2009, when she moved there to study at the London School of Musical Theatre.
We need your consent to load this YouTube contentWe use YouTube to manage extra content that can set cookies on your device and collect data about your activity. Please review their details and accept them to load the content.Manage Preferences
Speaking about Pray, she says, "I wrote Pray in 2018, it is the last song from a batch of very honest stories I wrote about a tragic love affair. The lyrics fell out of the pen and the beat is in homage to my first love: hip-hop. It feels good to open the year with a track that I have held close for a long time."
Tell us three things about yourself?     
I am a personal trainer/group fitness instructor by day and have been for the last seven years, it was a career I sort of fell into. I still very much love it and it has funded everything I have released over the last year.
I have lived in London for 12 years now. The city responsible for both breaking and making me.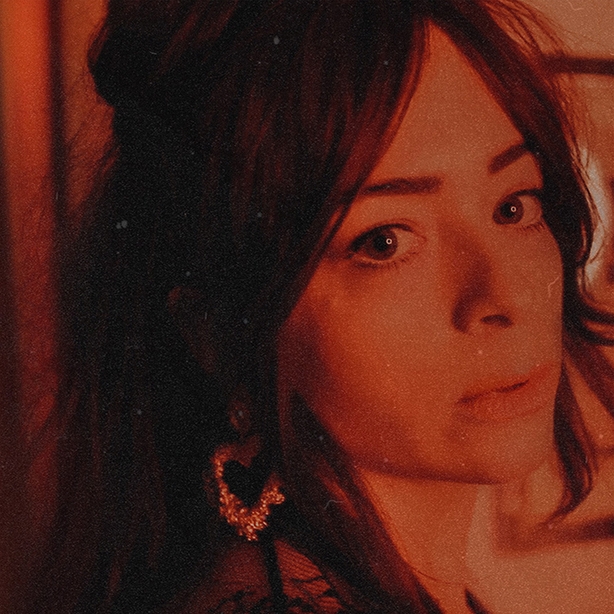 I originally studied musical theatre, paid a lot of money to attend a fantastic school and after three months of attending classes, two teachers told me I was at the wrong school I should have been a jazz singer. 10 years later I suppose I started to trust them and here I am.
How would you describe your music?
It's a melting pot of hip-hop & soul tinged with Jazz. That's how I hear it anyway, I'm sure other people would chuck a few other genres in there too.
Who are your musical inspirations?
Stevie Nicks, Amy Winehouse, Frank Sinatra, Van Morrison, A Tribe called Quest, Kendrick Lamar.
How did you occupy yourself during the coronavirus lockdown?
I was lucky enough to have a very busy release schedule so when I lost my job all my energy went in that direction. Watched a lot of great television and oh yes, how can I forget, I also turned my living room into a dojo and started to learn jiu jitsu ha-ha. My other half had a blast as you can imagine.
What's your favourite song right now?
Cleo Sol - Sweet Blue.
Favourite lyric of all time?
Kendrick Lamar: "but what's love got to do with it when you don't love yourself".
If you could only listen to one song for the rest of your life what would it be?
Ohh, tough questions, I'll go with Jordan Rakei's Selfish. It always reminds me of the first time I saw him live which was one of the best gigs I've ever been to.
Where can people find your music/more information?
I am pretty much anywhere you can think of playing music, Spotify, Apple, Soundcloud etc. @iamcarriebaxter on Instagram has a straight link to everything and that's usually where you'll find me for a chat.