Frankie will be at the centre of the drama in tonight's EastEnders on RTÉ One and BBC One.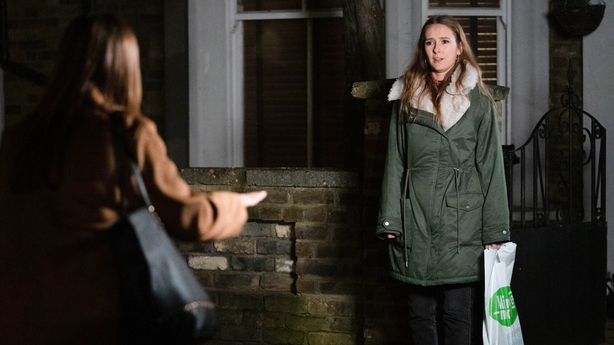 Releasing photos, the BBC said: "Katy pleads with Frankie to believe her lies, leaving Frankie disgusted."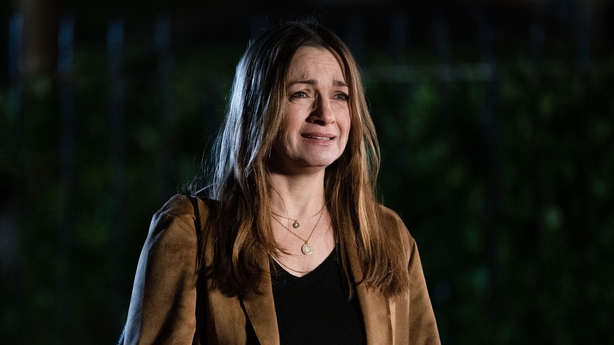 Fans can find out what happens next on RTÉ One at 8:00pm and BBC One at 8:35pm.
EastEnders airs on RTÉ One and BBC One on Mondays, Tuesdays, Thursdays and Fridays.
For more on the soaps, click here.