This episode is all about music in movies; how a single chord change can set us on edge, or a sweep of strings can start audiences weeping.
The first ever woman to conduct the orchestra at the Oscars was Eimear Noone and here she talks about working with directors and how the music she makes for films and videogames helps bring us along on the same journey as our protagonist.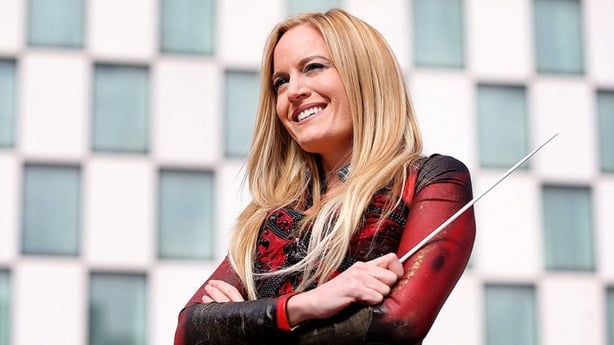 Cha steps back in time to discuss one of the greatest musicals of all time, Singin in the Rain.
Sean hops into the edit suite to give some advice on how to weave your story together from the footage you shoot.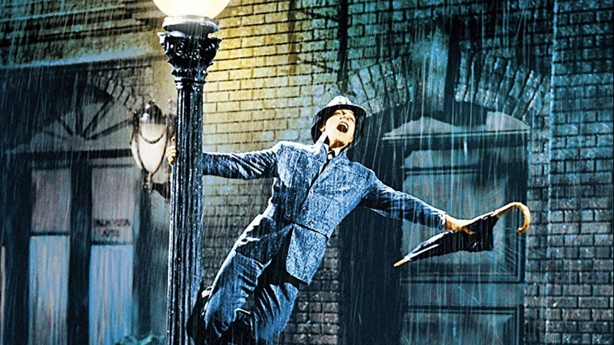 We hear the tale of a hapless Robot from 9 year old Woodie, and a host of other kids discuss why music and musicals make them feel... so much!
Oh, and Nicky's attempts at being a music star are foiled at every turn.