As he counts down the hours to Friday's Late Late Toy Show, Ryan Tubridy has shared with RTÉ Entertainment the three blessings that got him through 2020.
The host told RTÉ Entertainment that he had so many people to thank for helping him through the year.
"Undoubtedly, my girls," he said. "Number one. Who, if it was possible to get to know and love more... That was beautiful."
"Secondly, my work colleagues and friends on the Late Late and on the radio show," he continued.
"I grew to love them in a way that you should only love your friends, which was lovely, because we spent so much time together. I didn't do any radio shows from home, no TV shows from my shed. I came in and was bowled over by their determination and their kindness, so that was lovely."
"And the third thing... This is probably in no particular order in a sense: the girls, one; probably family, two; work, three. Certainly, my own immediate family have been amazing. Some people go for pints; I go for double, which is pints and therapy combined with them!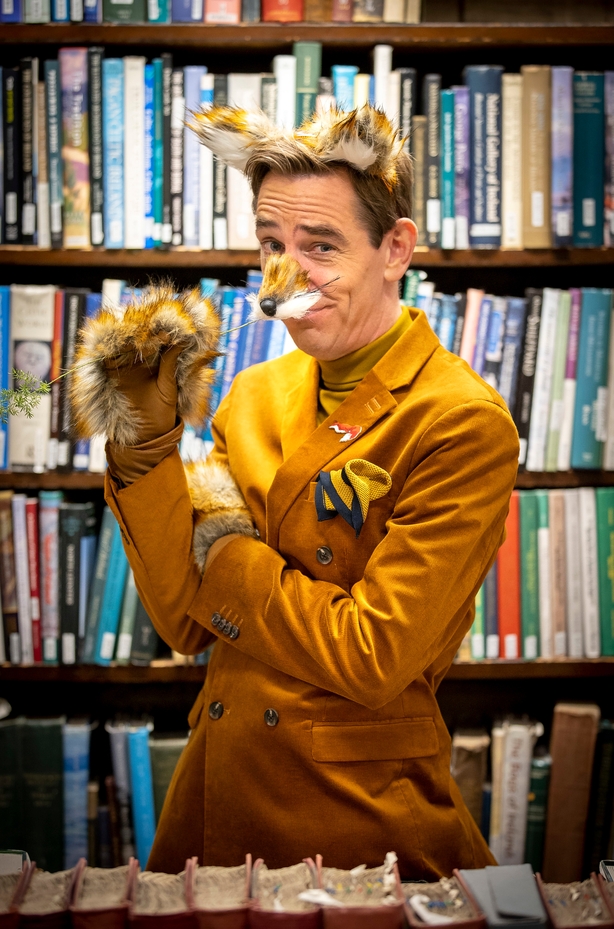 "My mother is nearly 80-years-old and the first lockdown was really hard for her. It was very, very tough. I was worried about her and I missed her, even though she only lives up the road. But I was worried for her.
"For me, she reflected all the men and women in Ireland of nearly 80-years-old who deserve our gratitude because they stayed in. They stayed in - that's a horrible thing to do. We'll all be there some day, hopefully, and look and think, 'God, imagine we made them do that...'.
"I was bowled over by her and my family. I have found that it has been a very moving experience, a very humbling experience, and a very educational experience. I think I've learned a lot of life lessons from them."
The Late Late Toy Show, Friday, RTÉ One, RTÉ Player and with ISL on the RTÉ News channel, 9:35pm