Strictly Come Dancing host Claudia Winkleman has said she is "speechless" to be taking over as presenter from the departing Graham Norton on BBC Radio 2 on Saturdays.
The Corkman recently announced that he is leaving BBC Radio 2 after more than a decade for a new weekend show on Virgin Radio in the UK. The BBC announced Winkleman as his replacement on Monday.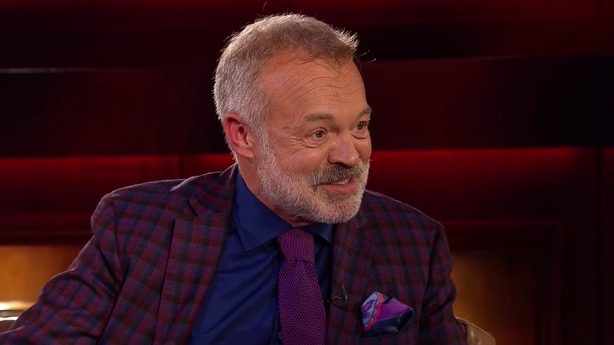 "I'm not often speechless, but the chance to be with the wonderful Radio 2 listeners every Saturday has left me, quite frankly, gobsmacked," she said.
"I hope my voice comes back in time for the first show as I can no longer simply rely on a fake tan and a fringe. There's nobody I'd rather be with at the weekend, it's a privilege and an honour."
Winkleman has presented a number of shows on BBC Radio 2 since 2008. Norton signs off from BBC Radio 2 on Saturday, 19 December.